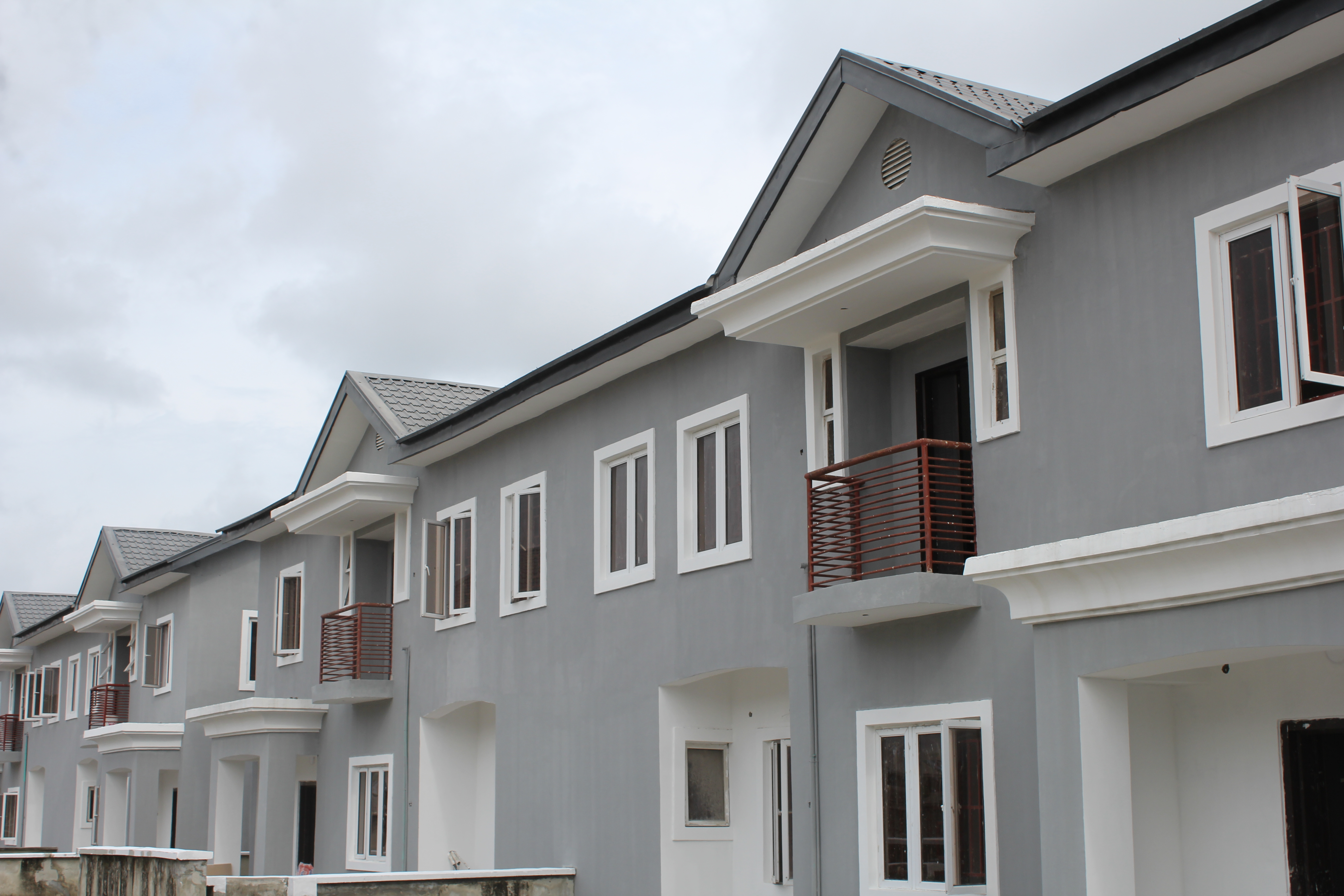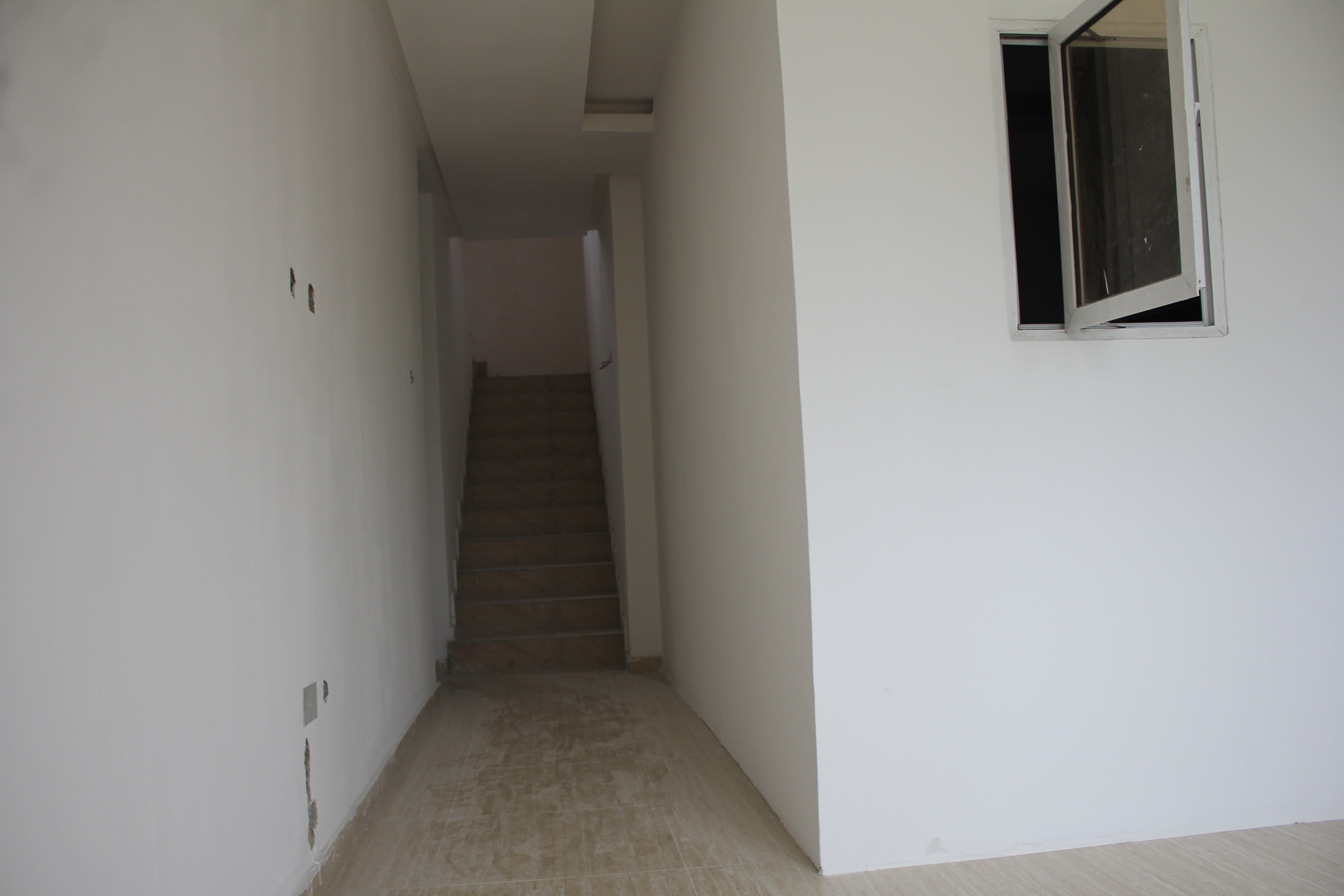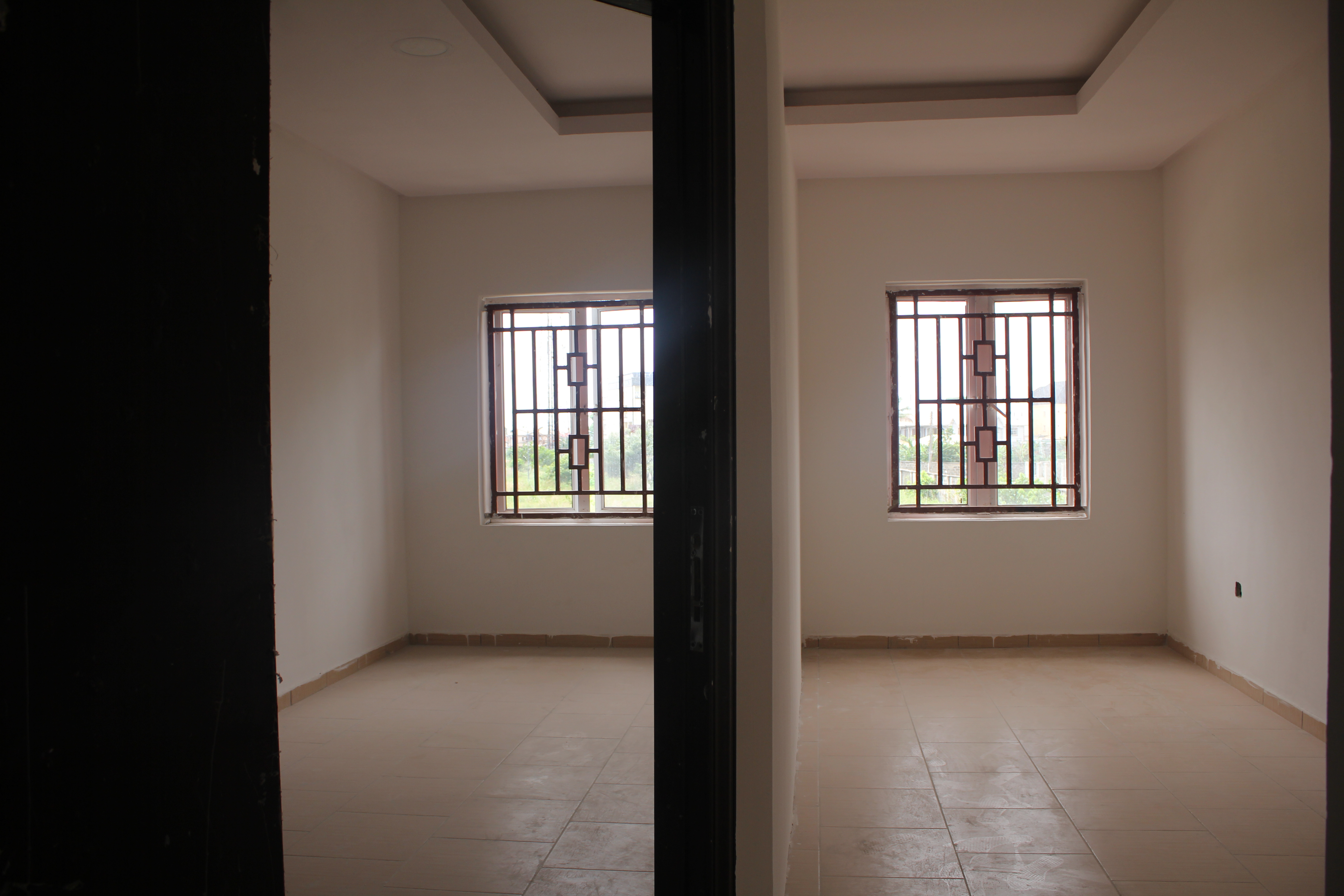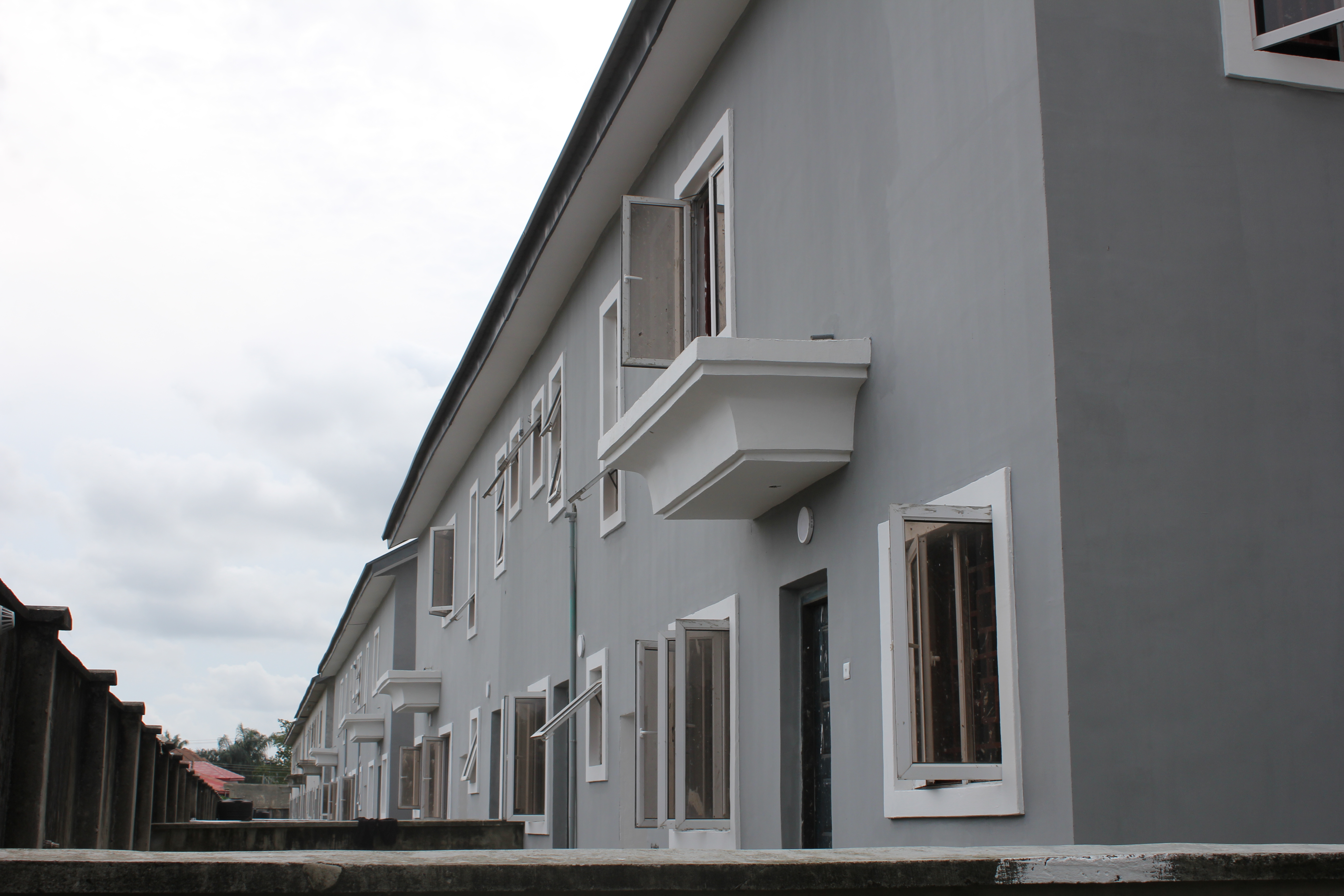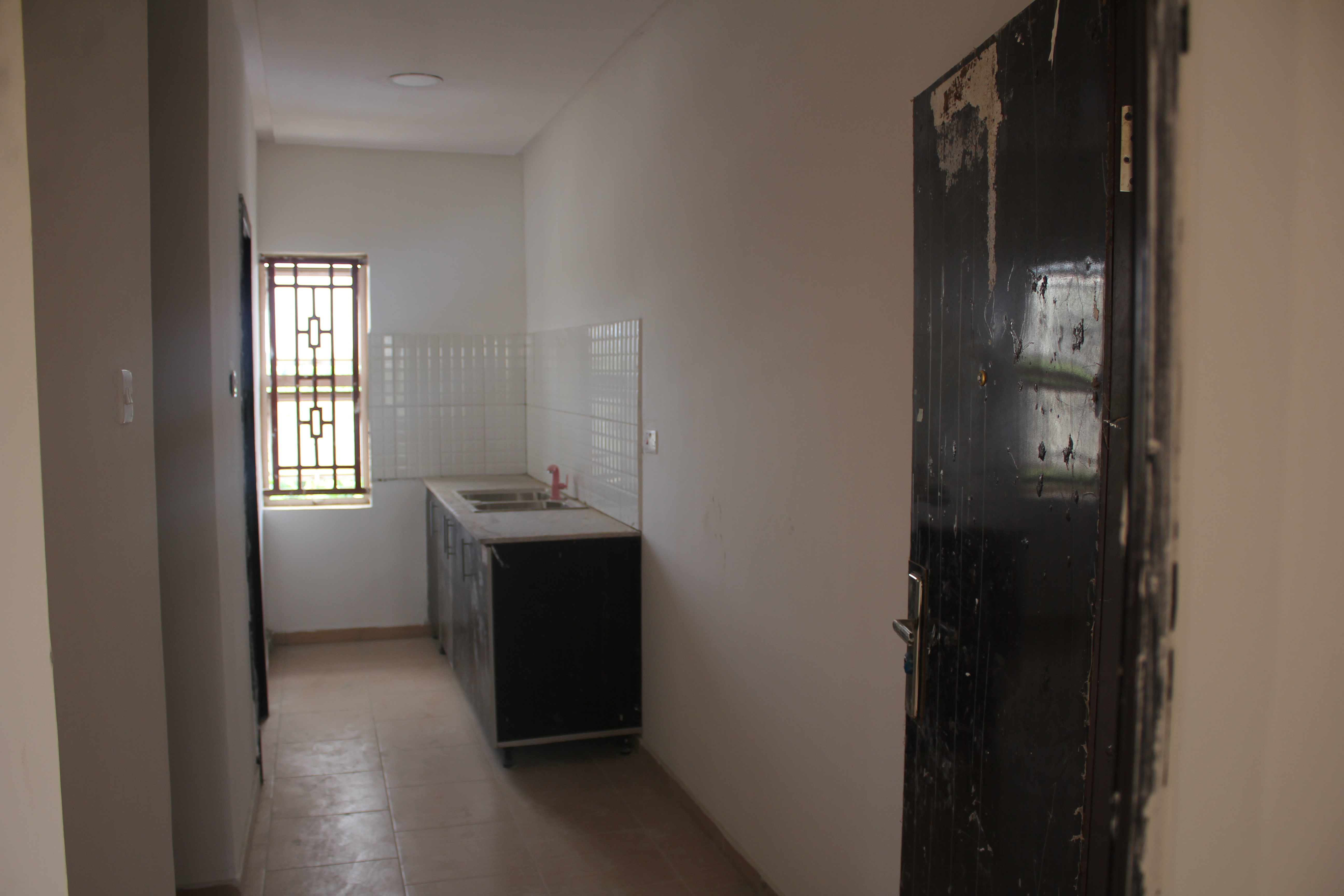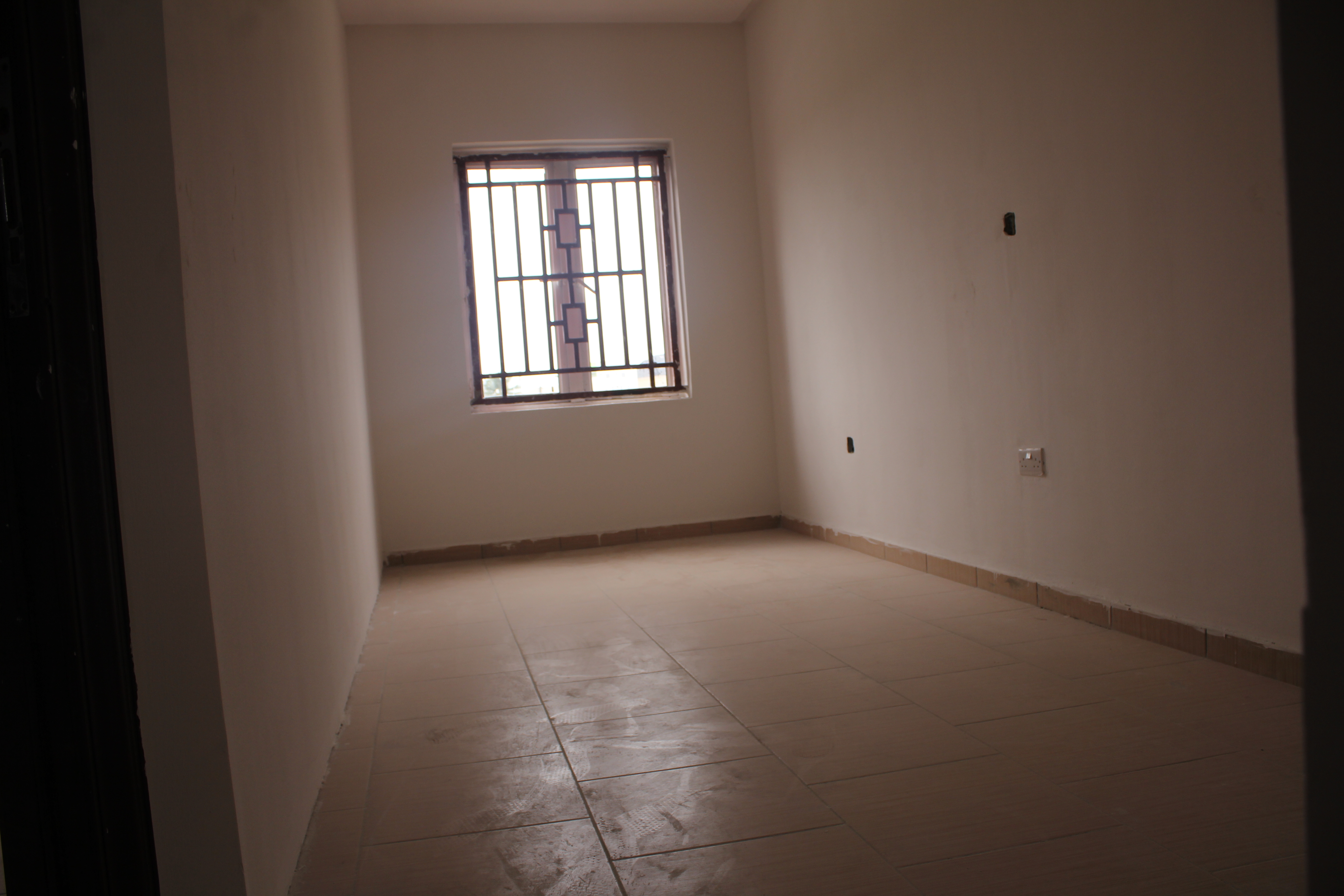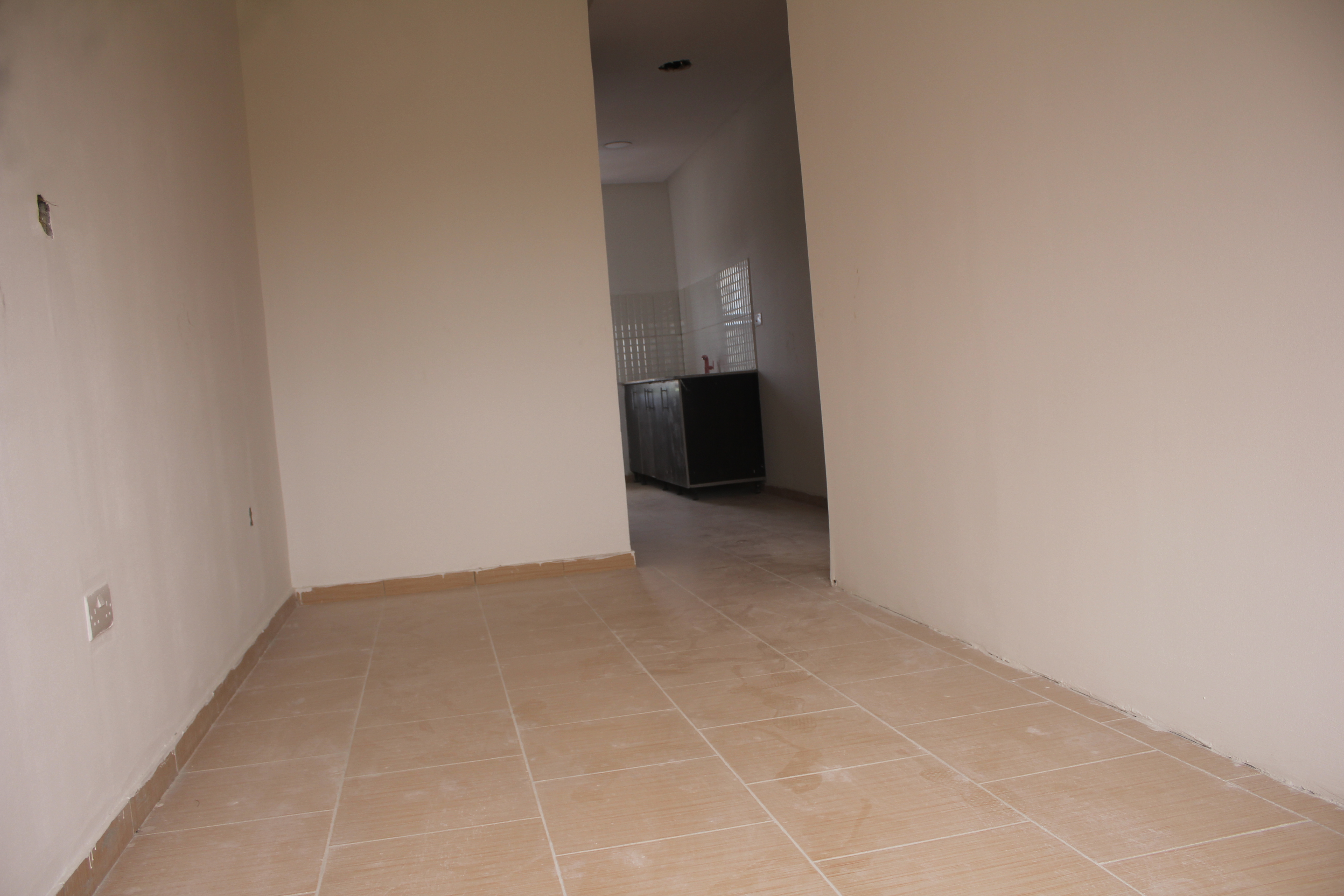 Video tour
Coming Soon
1 bedroom apartment 3D at Awoyaya
Lekki-Epe express way Awoyaya Lagos
Subscription Price
₦66,500 /Month
Security deposit fund
₦299,750
BEDROOM
1
BATHROOM
1
TOILET
1
FURNISHING
1
GEN
Managed by RentSmallsmall
Like this property? Book it and subscribe
Unavailable
Managed by
About this property
Live affordably in this new 1 bedroom apartment located in a mini estate at Awoyaya managed by Rentsmallsmall with top amenities. The estate comes with water, backup generator and security for in and out of the estate, the estate is interlocked with paving stones and has a good drainage system.
This 1 bedroom is suitable for young and upwardly mobile professional.

Please note this unit is strictly for a 9-5 
Rent is exclusive of PHCN.
Unit 3D

Please note gen will not power all high power consuming appliances e.g AC, Water heater, Electric cooker, pressing iron and refrigerator
This property operates a virtual wallet system for gen power.
Features:
New property
Room en-suite
Open plan kitchen

Secured estate
Standby generator
Parking space

Services

Cleaning
Waste disposal
Water
Security
General maintenance of the estate
Gen hours
Monday to Friday - 10hours
7pm - 3am, 5am - 7am
Saturday to Sunday - 12hours
7pm - 3am, 5am - 7am (Night)
2pm - 4 pm  ( Day)
No extra charges!!

Amenities
water
Security
Gen
House rules
House rules violation may result in a subscription fine
No Smoking
No Pets
Neighbourhood
Danco petrol station
Gas Station
Under ₦₦100 Bike
Unavailable
subscription price
₦66,500 /Month
Security deposit fund ₦299,750