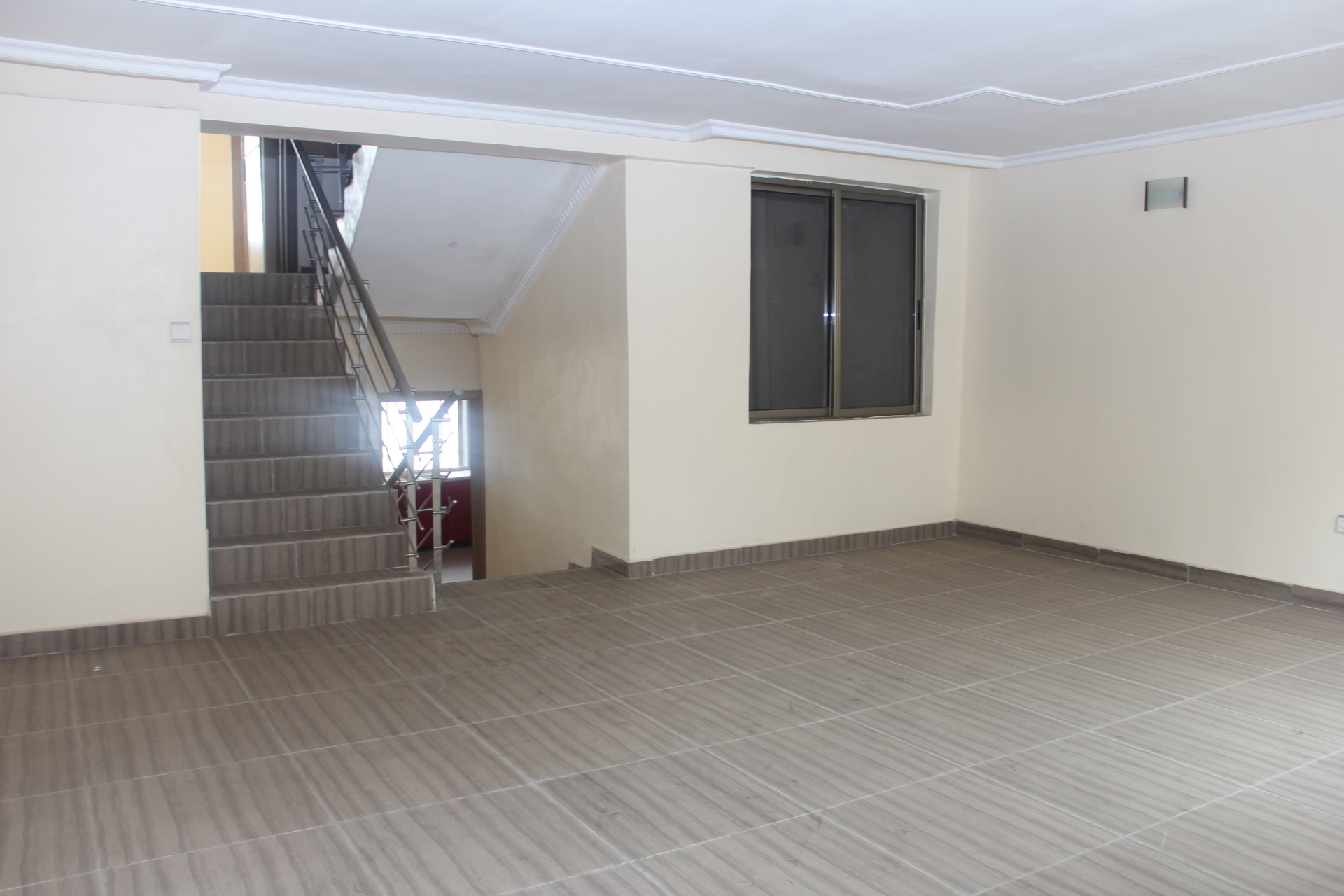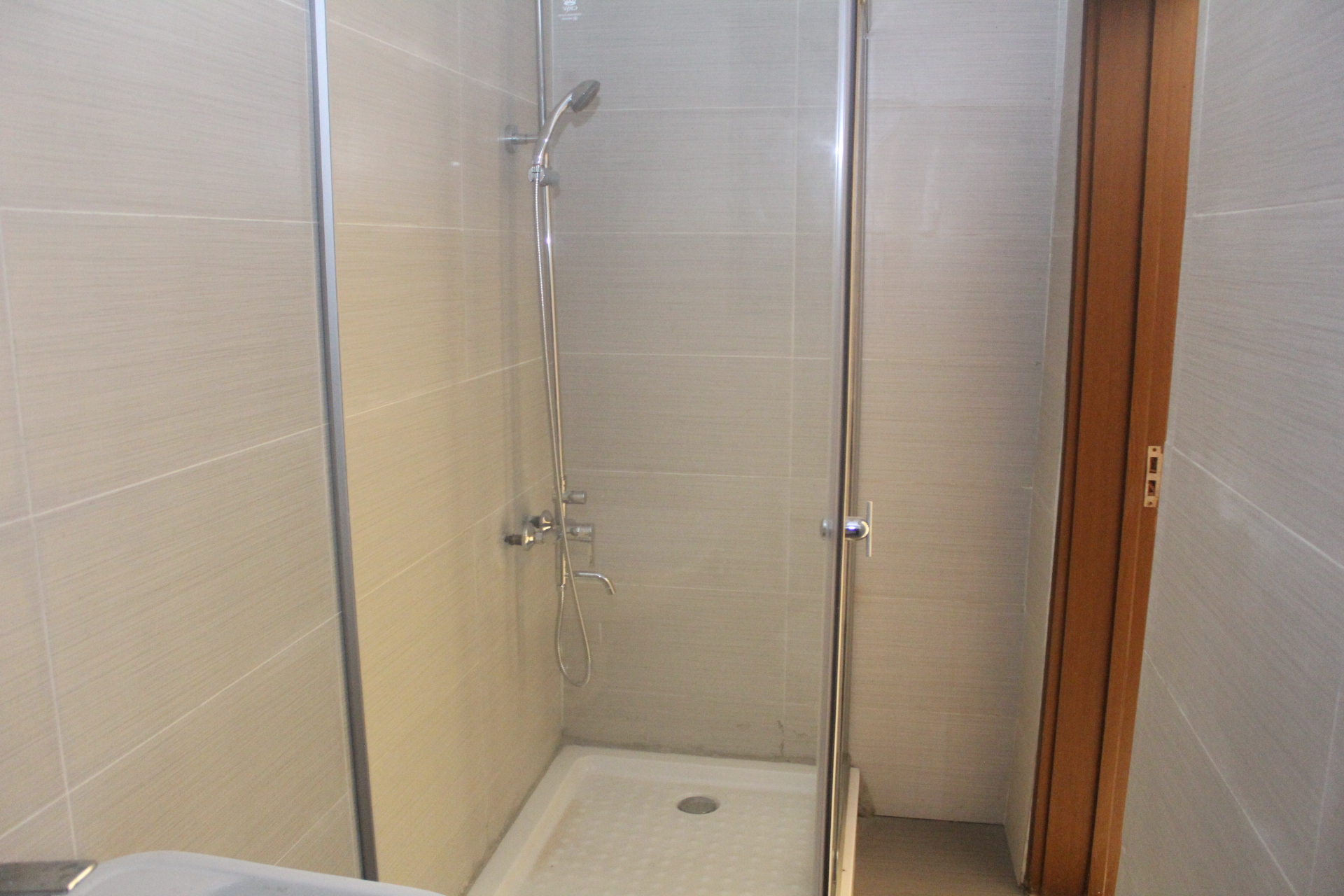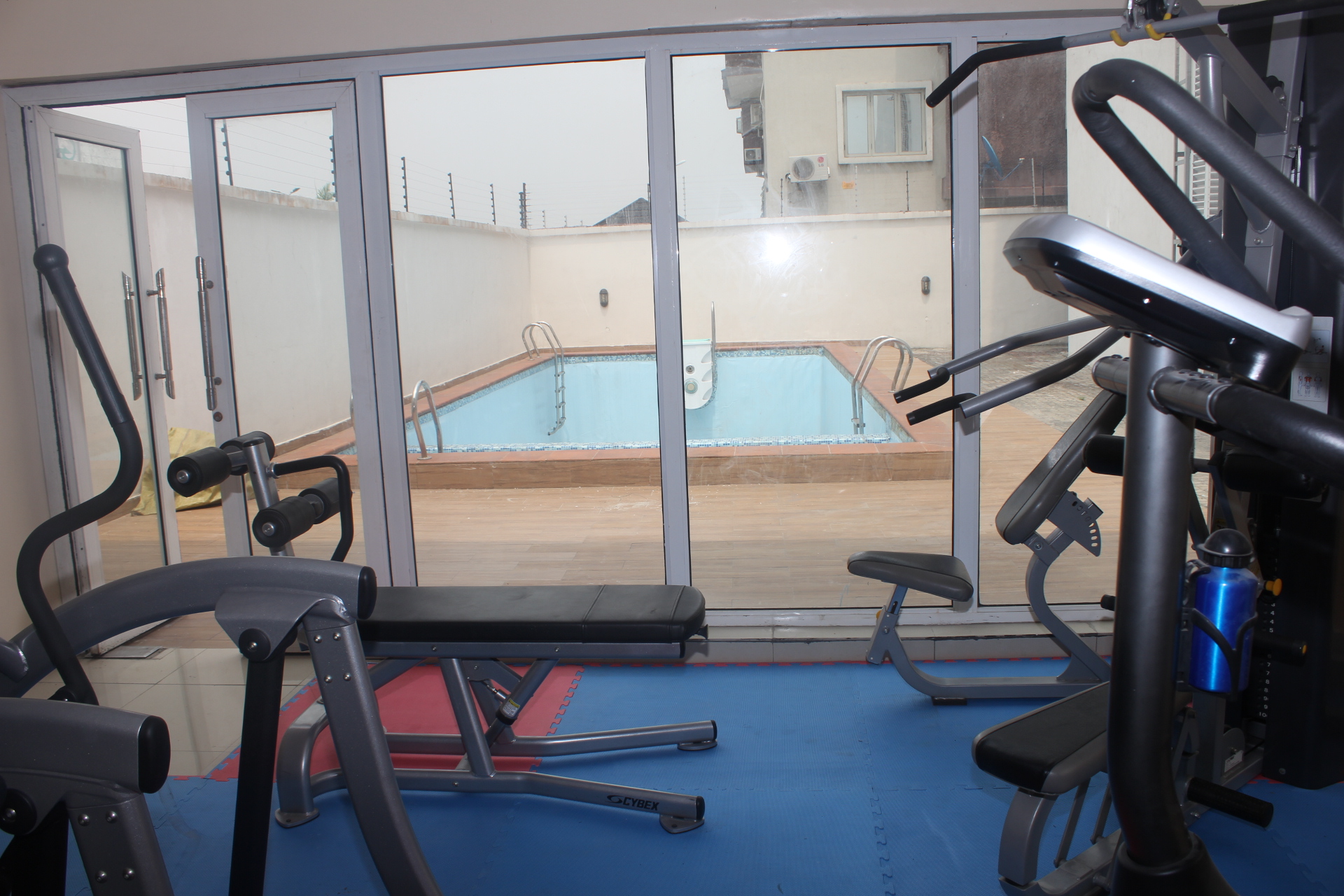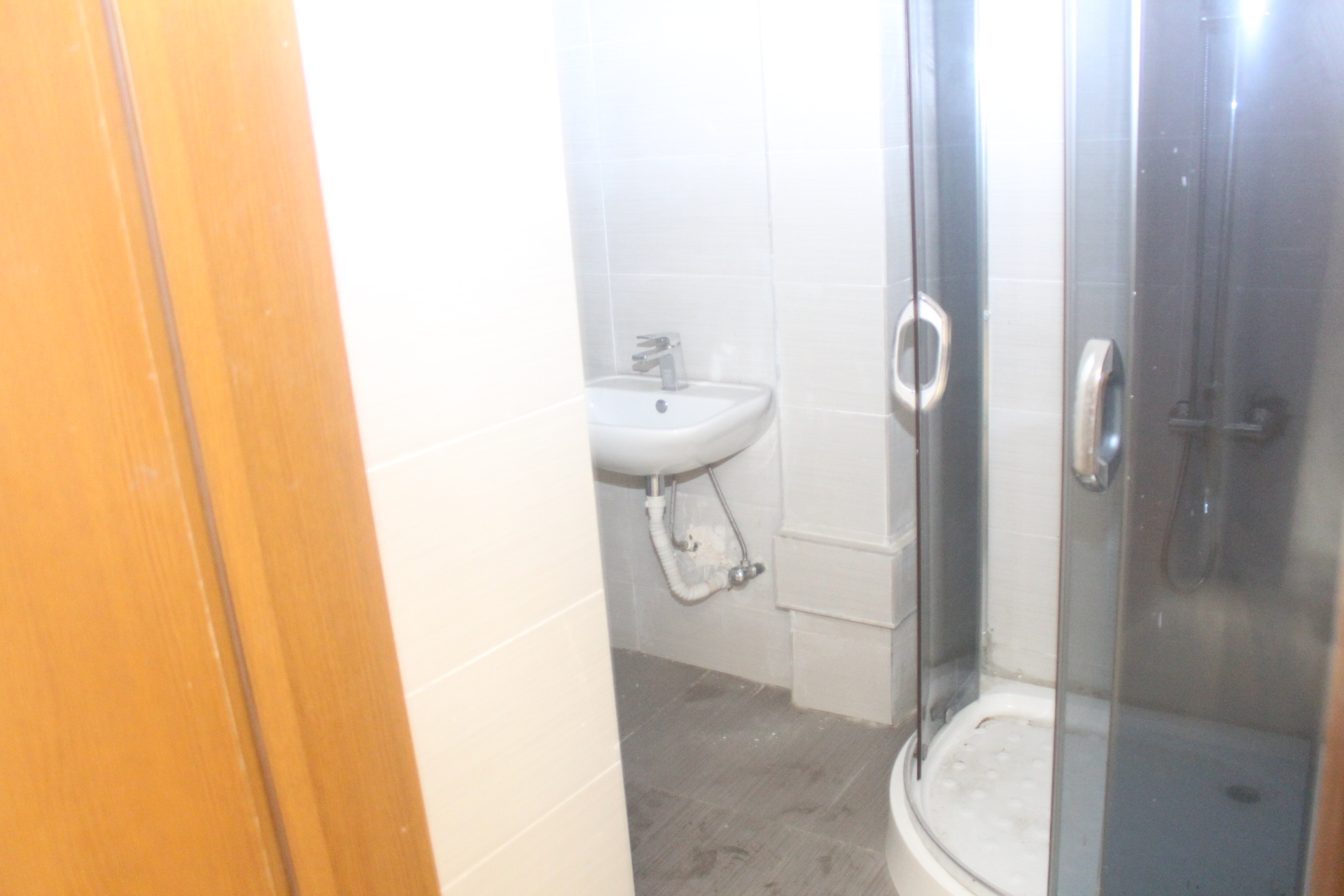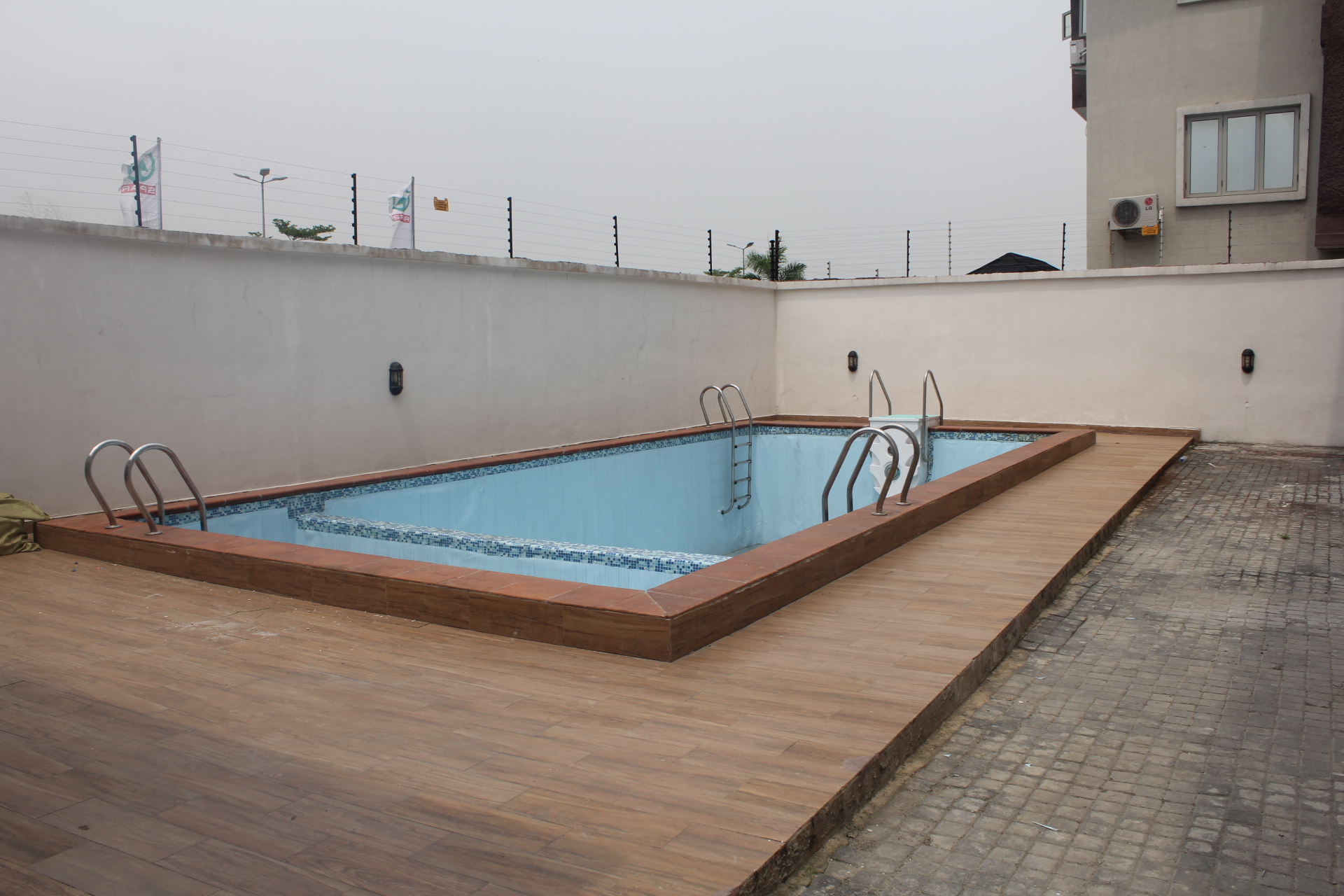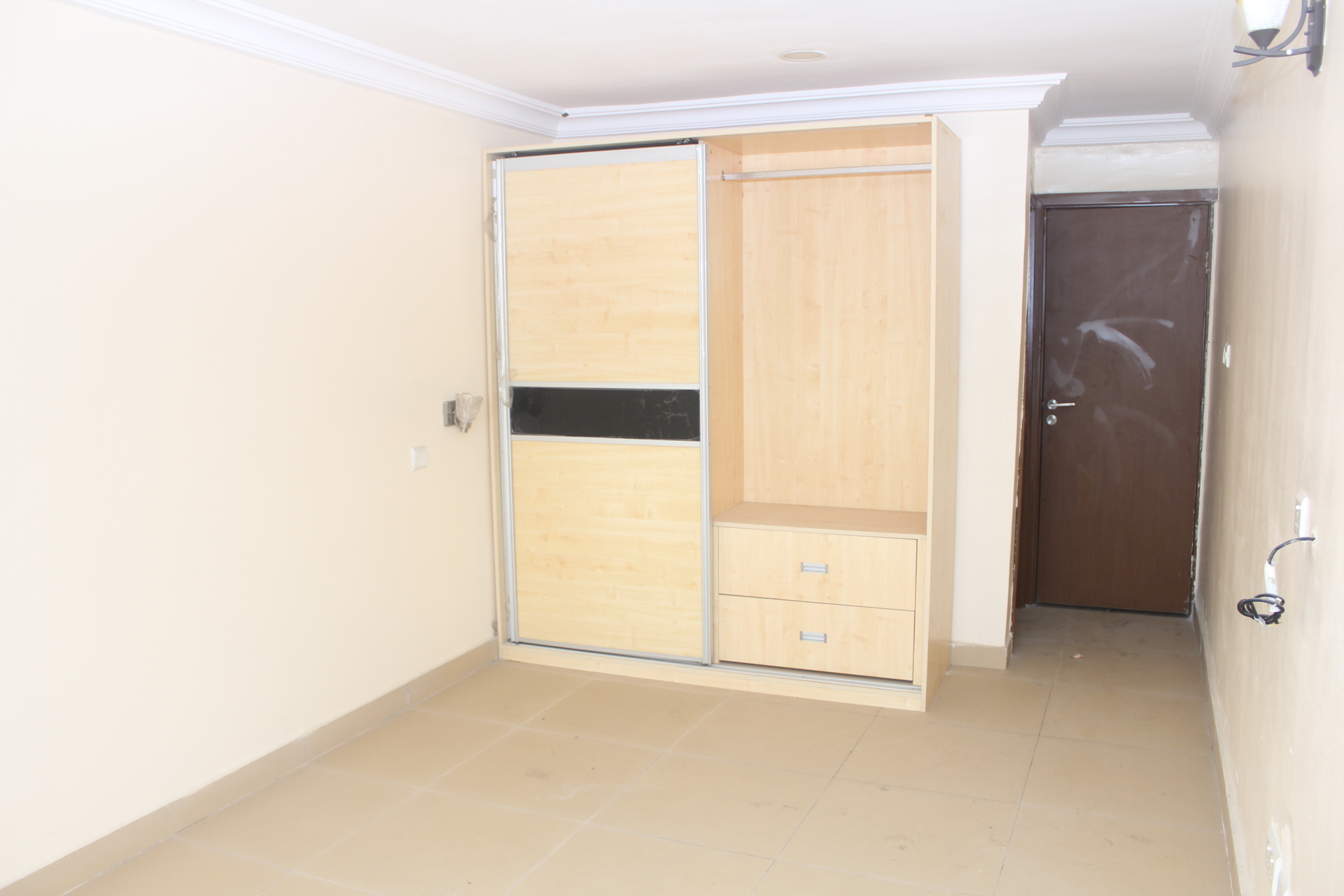 Video tour
Coming Soon
1 Bedroom Unit 8D along Spar road, Lekki
Spar Road Ikate Lagos
Subscription Price
₦219,645 /Month
Security deposit fund
₦549,113
BEDROOM
1
BATHROOM
1
TOILET
1
FURNISHING
1
GEN
Managed by RentSmallsmall
Like this property? Book it and subscribe
Unavailable
Managed by
About this property
Live comfortably, spend less with our One-bed room apartment (Ground floor unit), located at Salem along spar road, in a nicely built Mini Estate with modern facilities. The property is literally 2 blocks before Spar, so you can take a walk to do your weekly shopping.This property is just few meters away from Lekki-epe expressway with easy alternative access from the Lekki fourth roundabout.
Unit 8D

This property operates a monthly deposit for gen power.
Key Attractions:
Swimming pool
Open plan kitchen

Fully Equipped Gym house
Standby Generator
Uniform Security
Dedicated parking Space
Treated Water
Services:
Cleaning 
Waste disposal 
Water treatment
Security
General maintenance of the estate,
Generator Service Hours
Weekdays (7 hours of Gen power)
5am -7am in the morning
7pm -12am in the evening
Weekends (12 hours of Gen power)
5am-8am in the morning
12noon- 4pm in the afternoon
7pm-12pm in the evening.
No extra charges.
Amenities
water
Security
Wardrobe
Gen
House rules
House rules violation may result in a subscription fine
No Smoking
No Pets
Neighbourhood
Spar
Supermarket
Under ₦Walking Distance
Total
Gas Station
Under ₦Next Bus Stop
Unavailable
subscription price
₦219,645 /Month
Security deposit fund ₦549,113
Similar properties nearby
No results matching your search