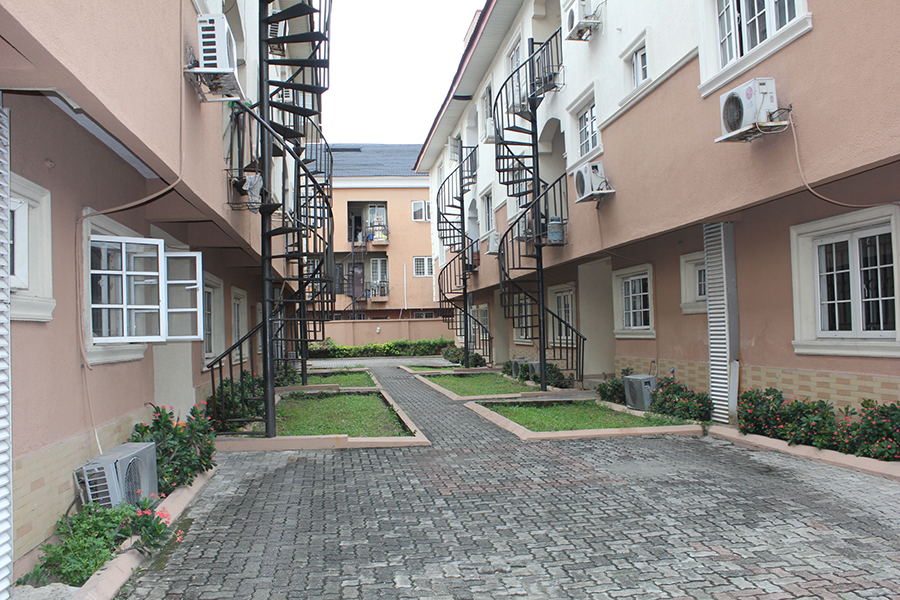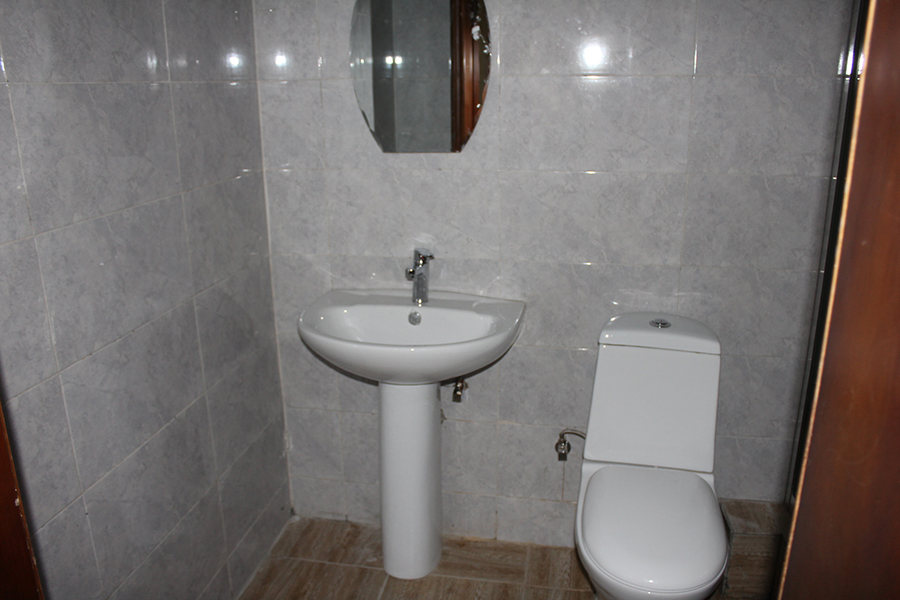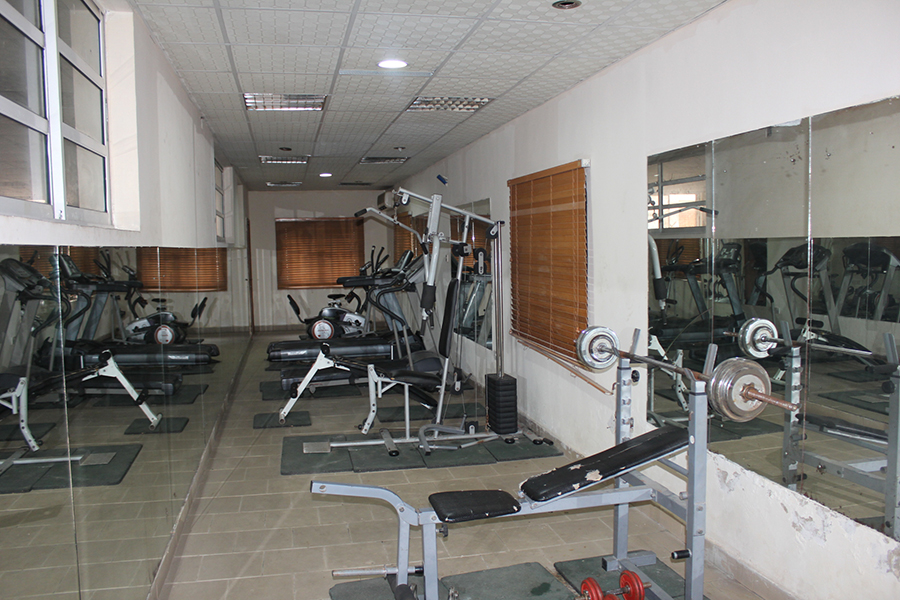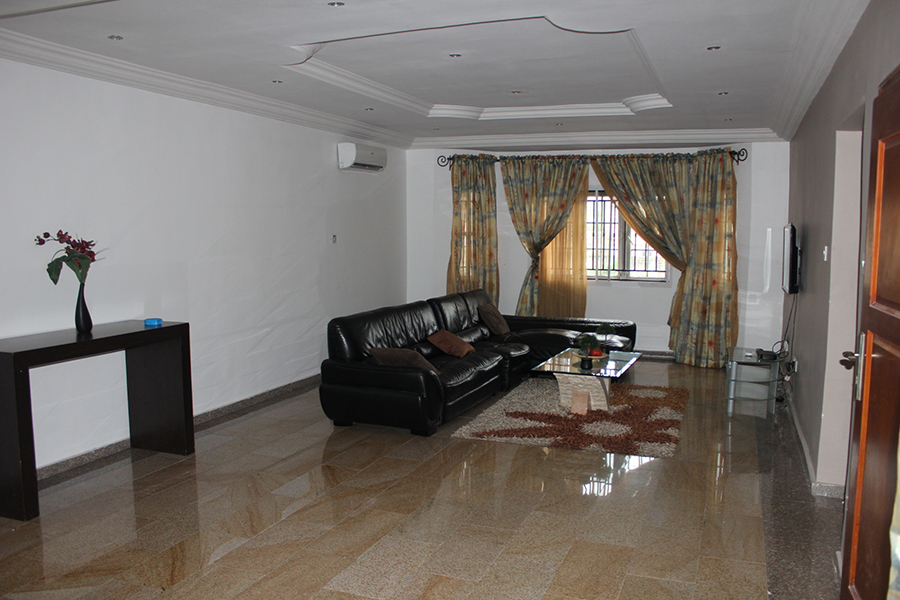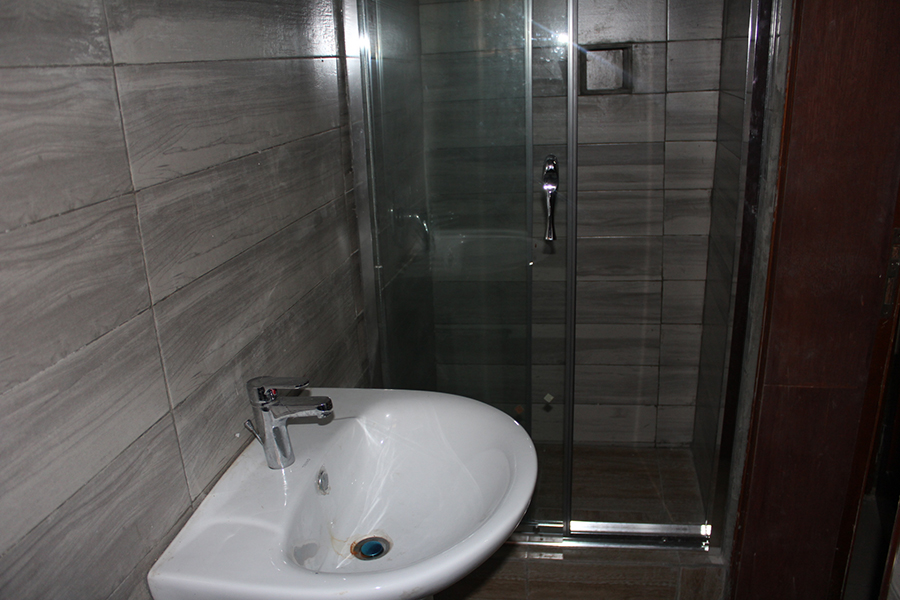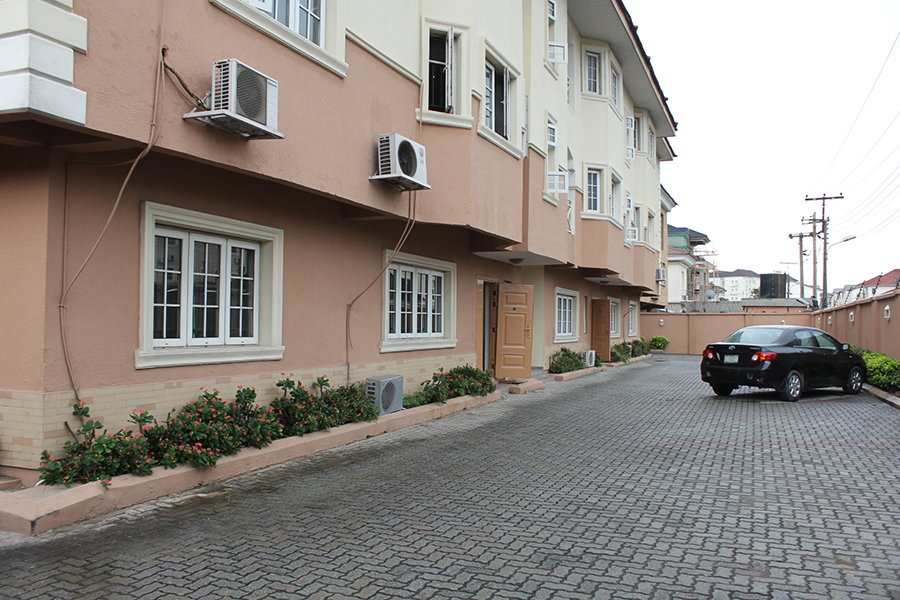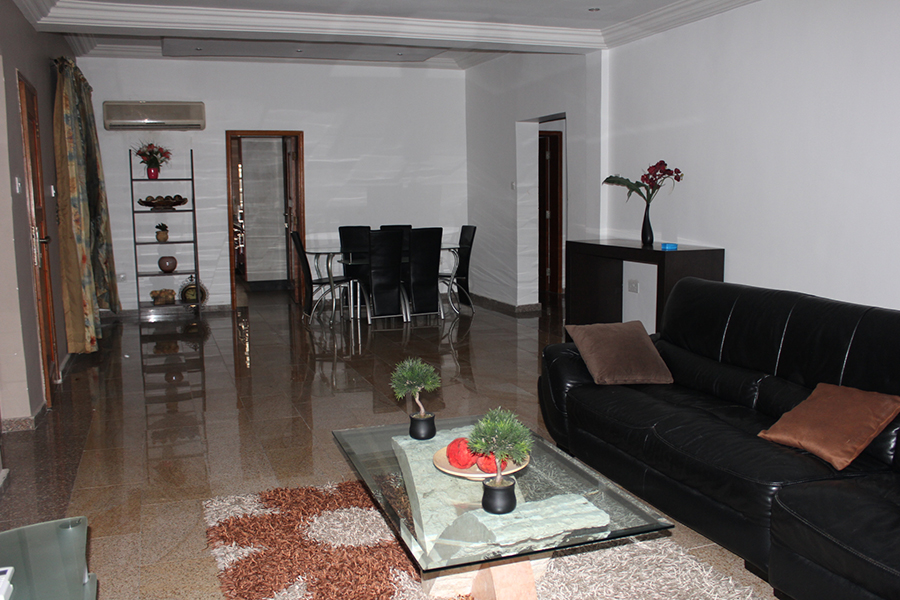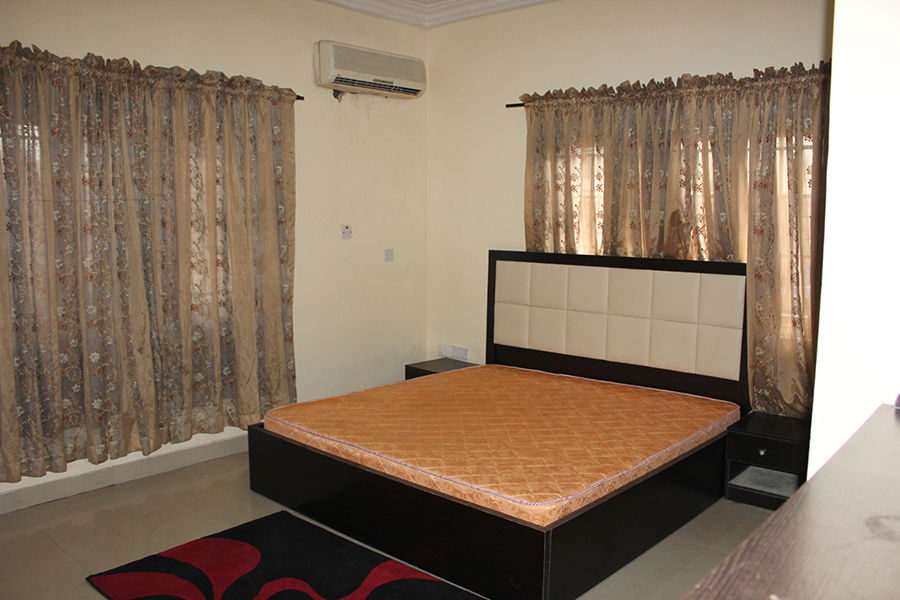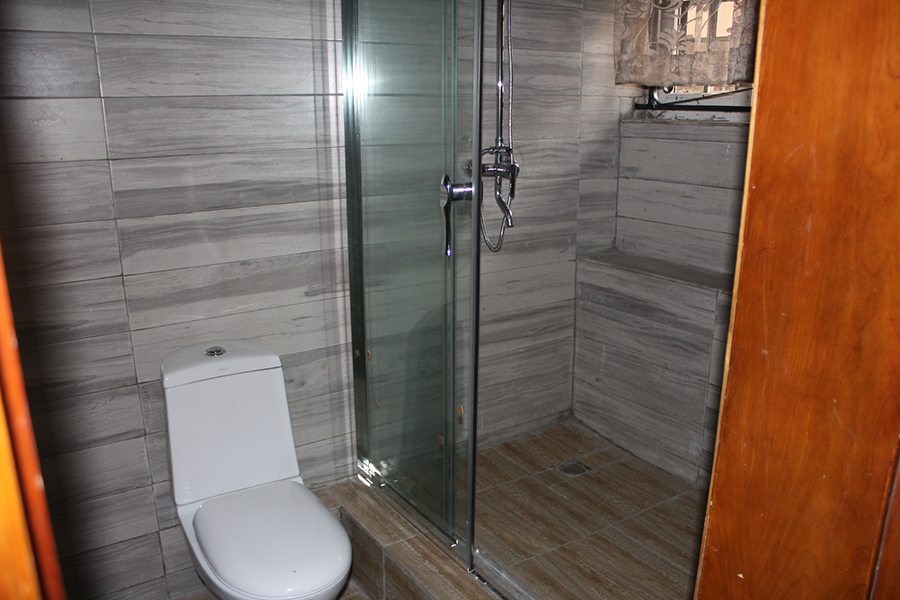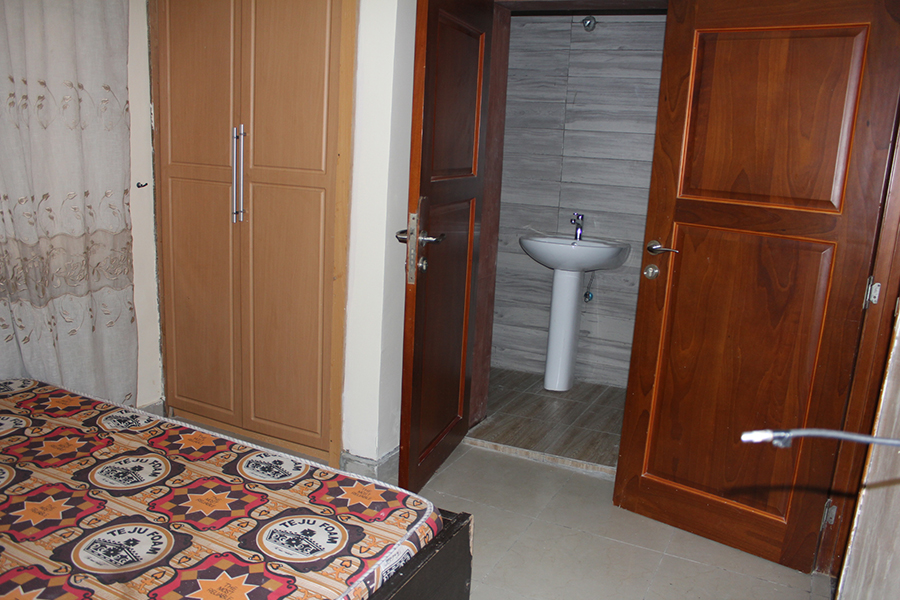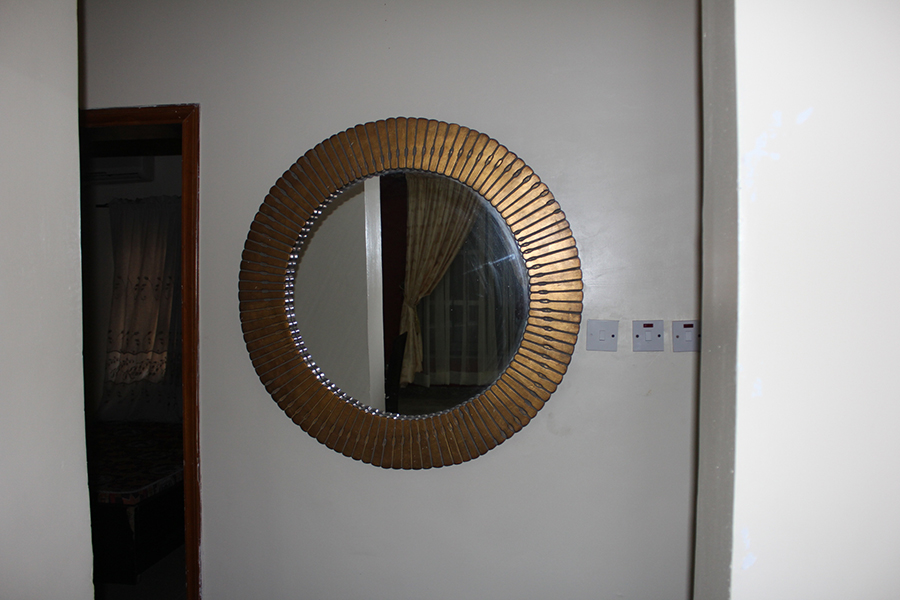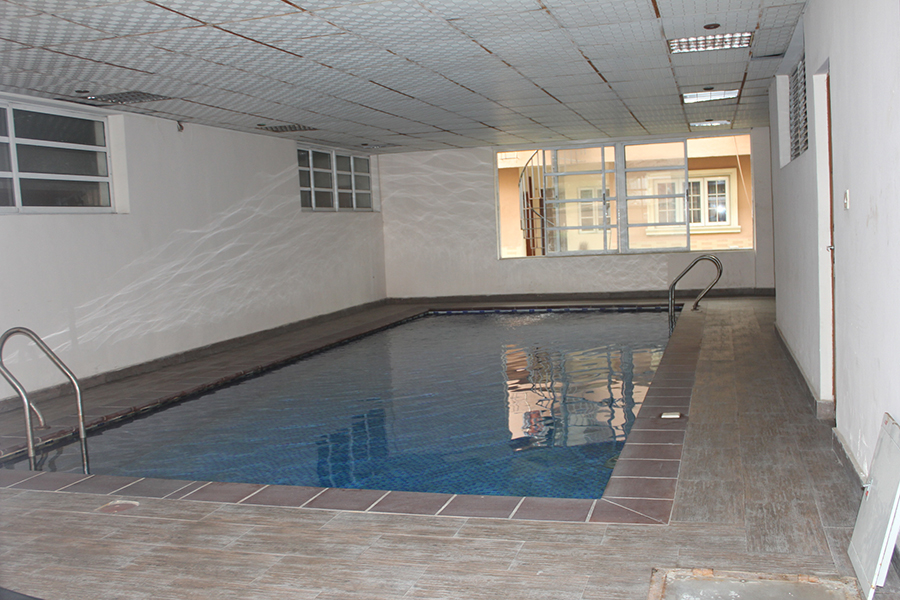 Video tour
Coming Soon
Elegant 3br Serviced at Parkview
Parkview Ikoyi Ikoyi Lagos
Subscription Price
₦848,905 /Month
Security deposit fund
₦2,122,263
BEDROOM
3
BATHROOM
3
TOILET
4
FURNISHING
2
GEN
Managed by RentSmallsmall
Like this property? Book to it and subscribe
Unavailable
Managed by
About this property
This fully furnished fully serviced 3 Bedroom apartment with a room BQ is located in Parkview, Ikoyi. Parkview is one of the top Estates in Nigeria. It is easily accessible and well-connected to major road that leads to 3rd Mainland bridge.
All 3 bedrooms are en-suite. The kitchen is fitted with 4 burner cooking hobs with extractor, microwave, water heater, refrigerator, dispenser, air conditioners. Facilities include swimming pool, gym.
There is 24 hours power.
Amenities
water
Security
Wardrobe
Dinning
House rules
House rules violation may result in a subscription fine
No Smoking
No Pets
Neighbourhood
Wheatbaker
Hotel
Under ₦Under ₦1000 Cab
Golden Gate
Restaurant
Under ₦Under ₦1000 Cab
Ikoyi Club
Recreational Center
Under ₦Under ₦1000 Cab
Unavailable
subscription price
₦848,905 /Month
Security deposit fund ₦2,122,263
Similar properties nearby
No results matching your search