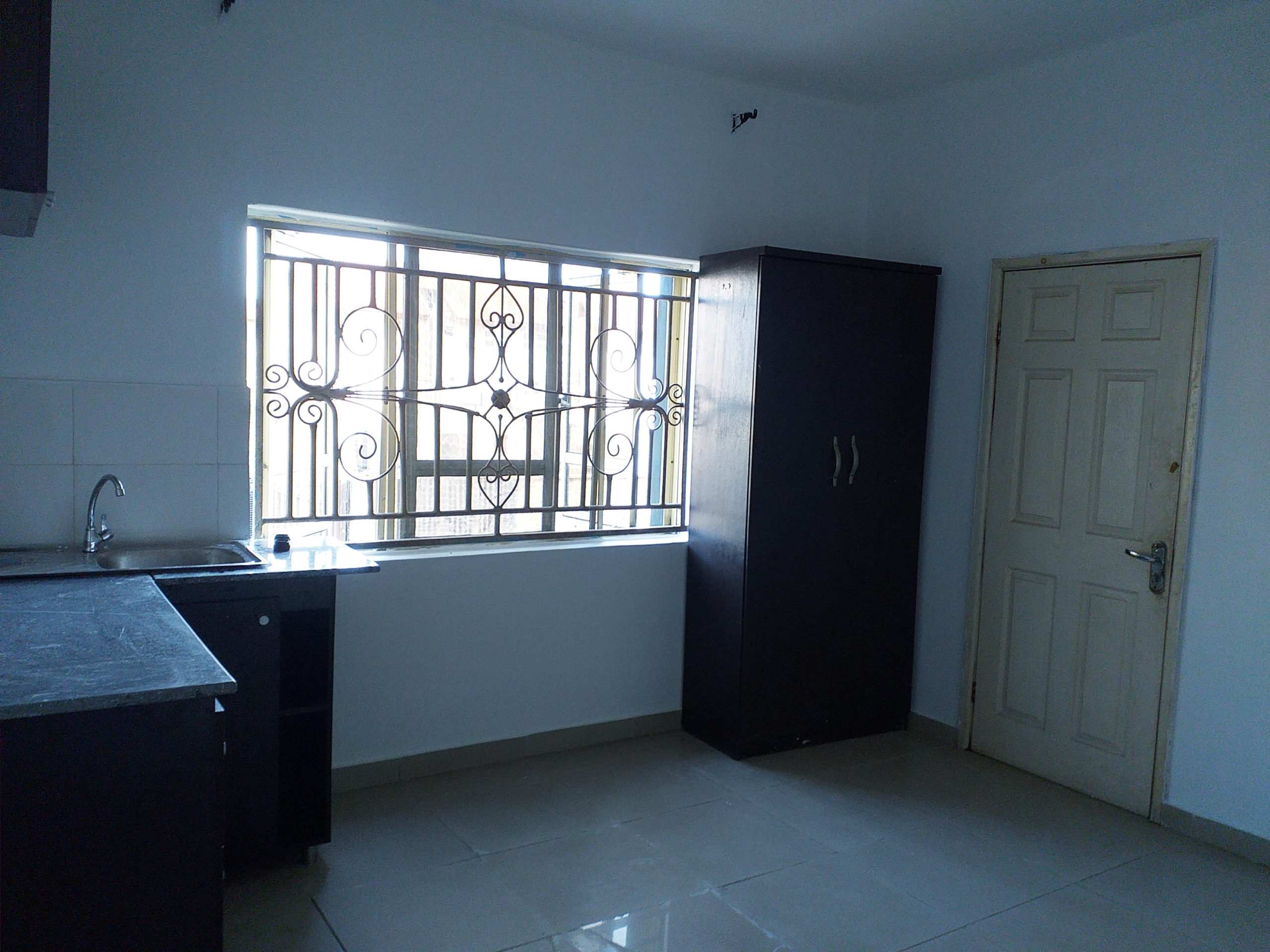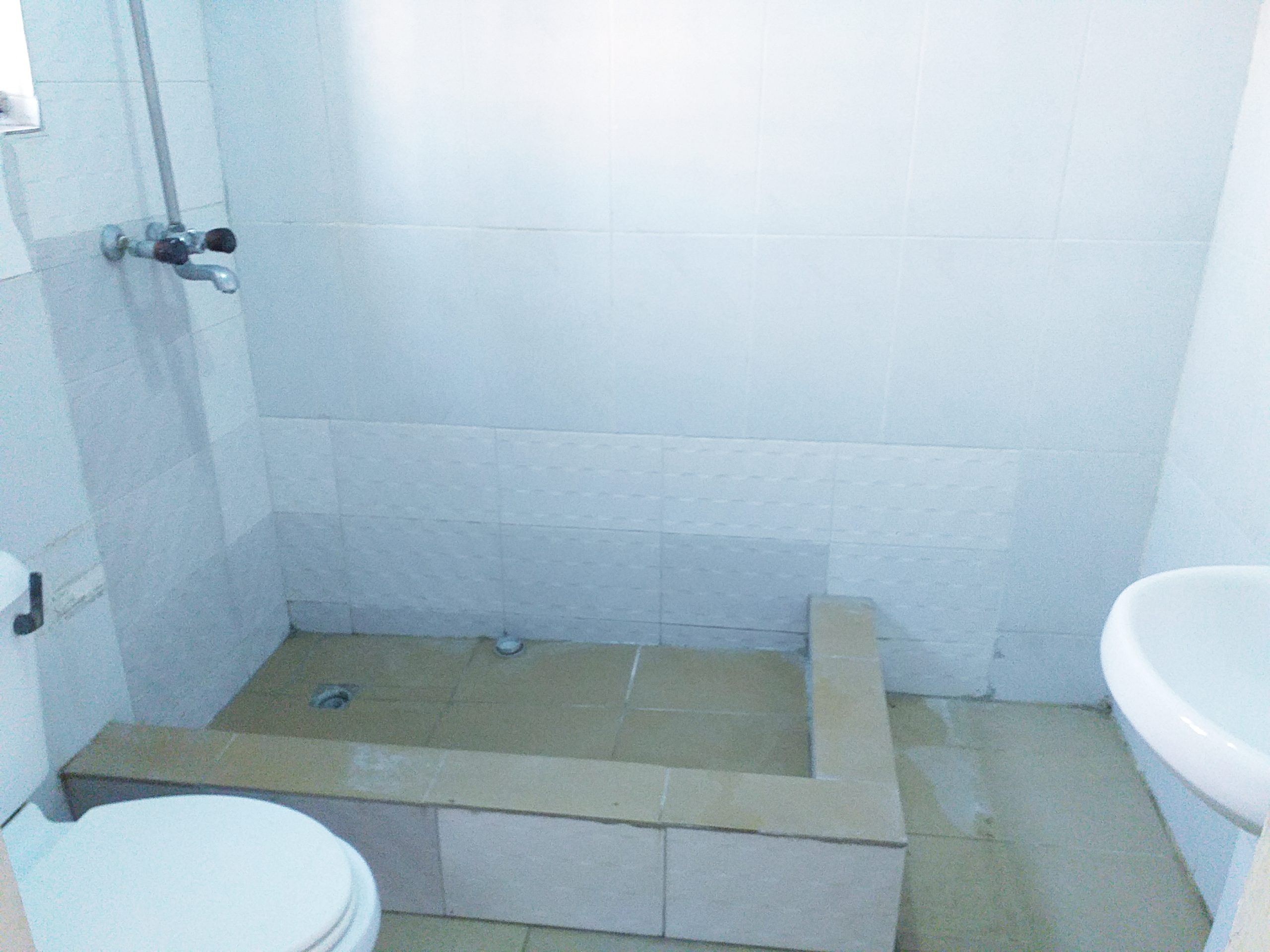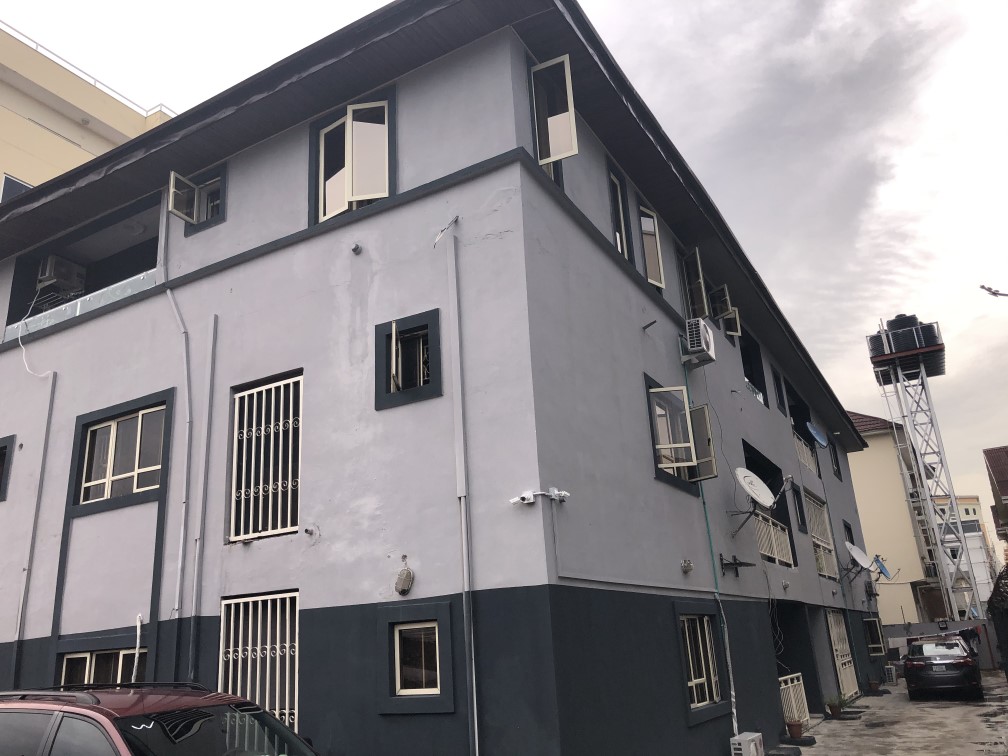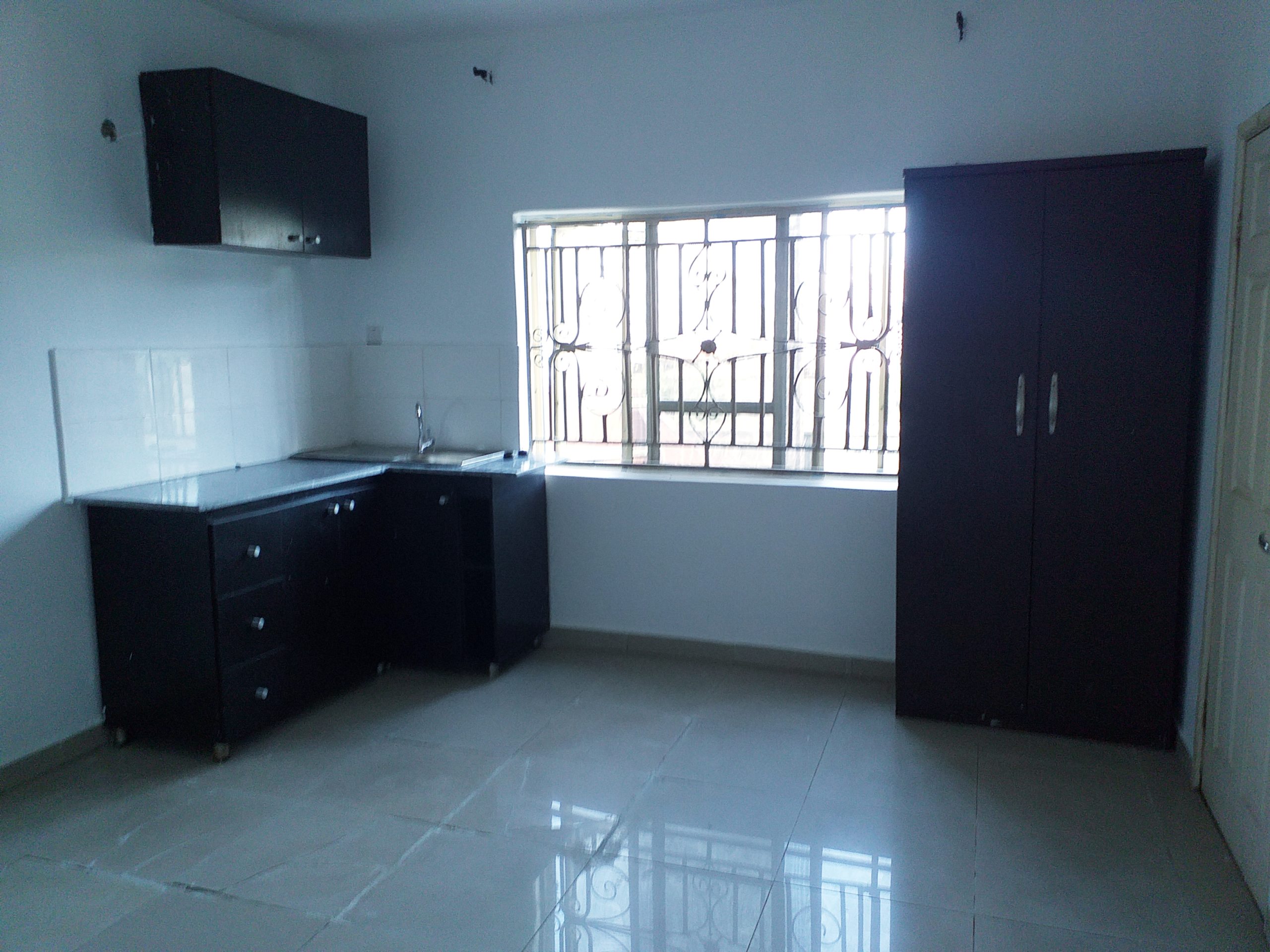 Video tour
Coming Soon
Studio Apartment with Open Plan Kitchen at Oniru
Ibile close Oniru Lagos
Subscription Price
₦71,168 /Month
Security deposit fund
₦306,752
BEDROOM
1
BATHROOM
1
TOILET
1
FURNISHING
1
GEN
Managed by RentSmallsmall
Like this property? Book to it and subscribe
Unavailable
Managed by
About this property
This is a chic Studio Apartment at Oniru palace estate, this property is in the heart of Oniru with exit to Victoria island and Lekki.This unit is suitable for a young professional.
This property is self- serviced.
Unit 1D
Other fees exclusive of rent:
N30,000 for generator maintenance ( every 200 hours ) to be shared by 4 occupants

N25,000 Service fee paid to estate and shared by 4 occupants

Key Attractions:
Open plan kitchen
Standby Generator
Security
Dedicated parking Space
Water
Generator Hours

Weekdays (7 hours of Gen power)
5am -7am in the morning
7pm -12am in the evening
Weekends (10 hours of Gen power)
5am-7am in the morning
12noon- 3pm in the afternoon
7pm-12pm in the evening.
Amenities
water
Security
Wardrobe
House rules
House rules violation may result in a subscription fine
No Smoking
No Pets
Neighbourhood
Oniru Market
Marketplace
Under ₦₦200 Bike
Unavailable
subscription price
₦71,168 /Month
Security deposit fund ₦306,752
Similar properties nearby
No results matching your search