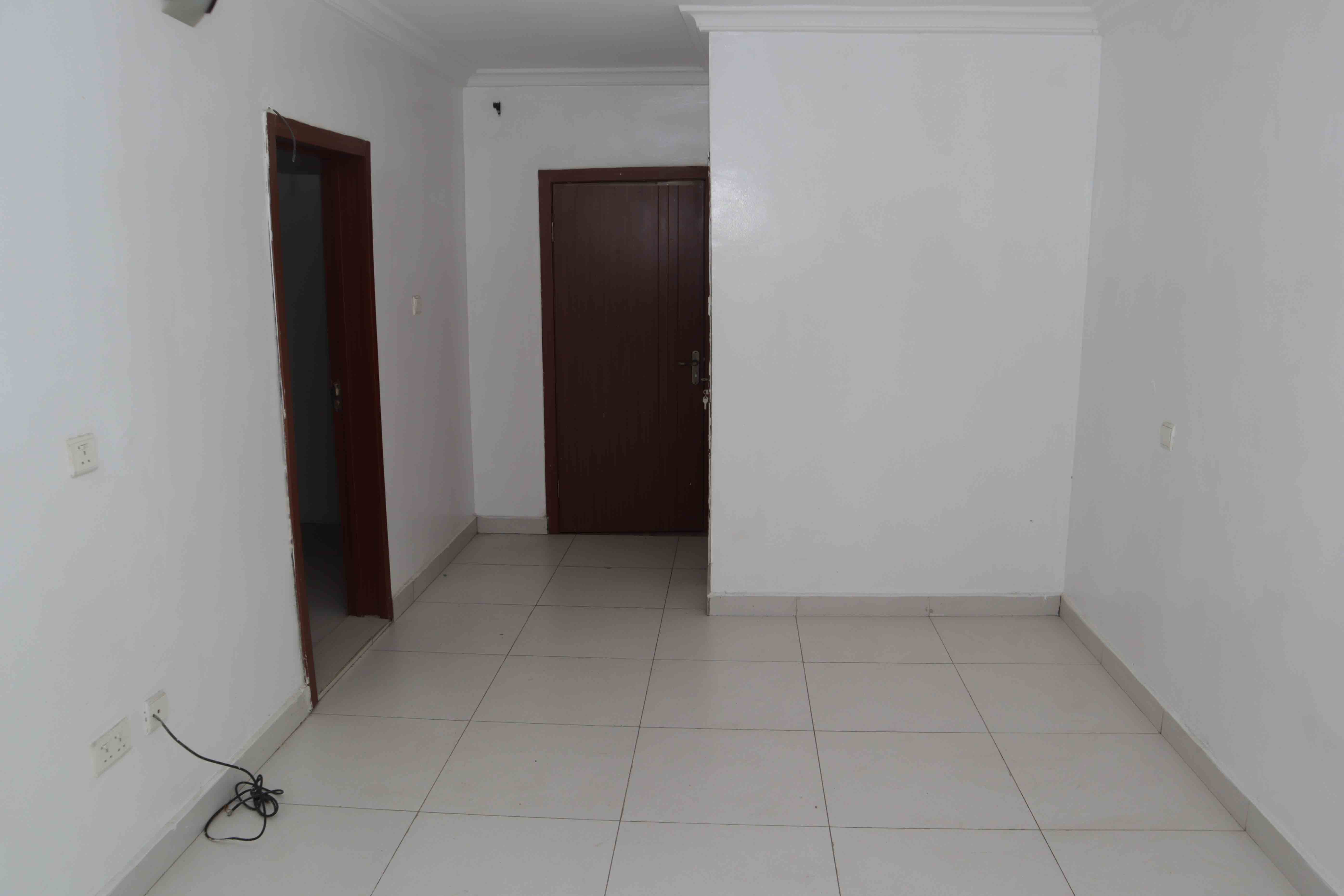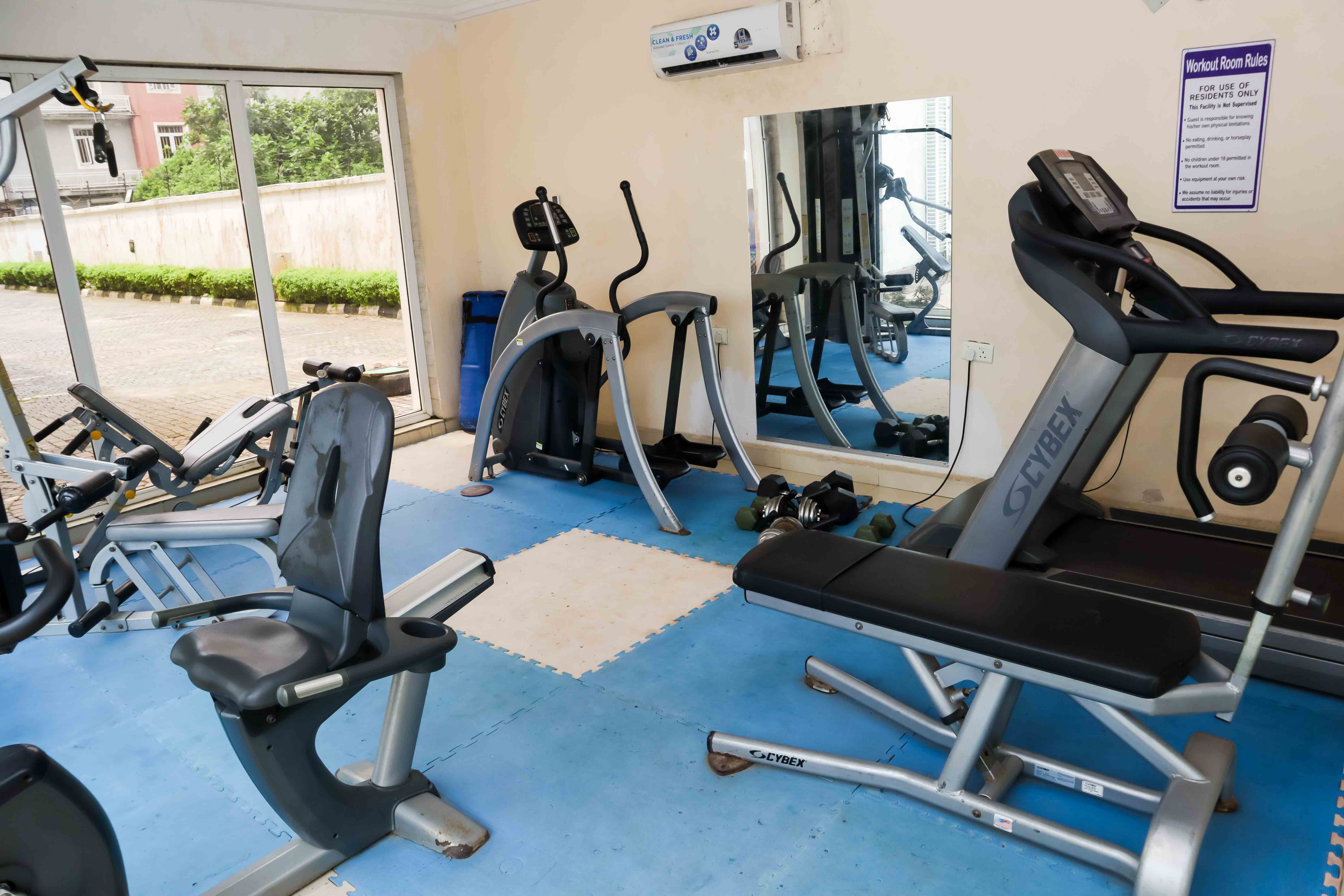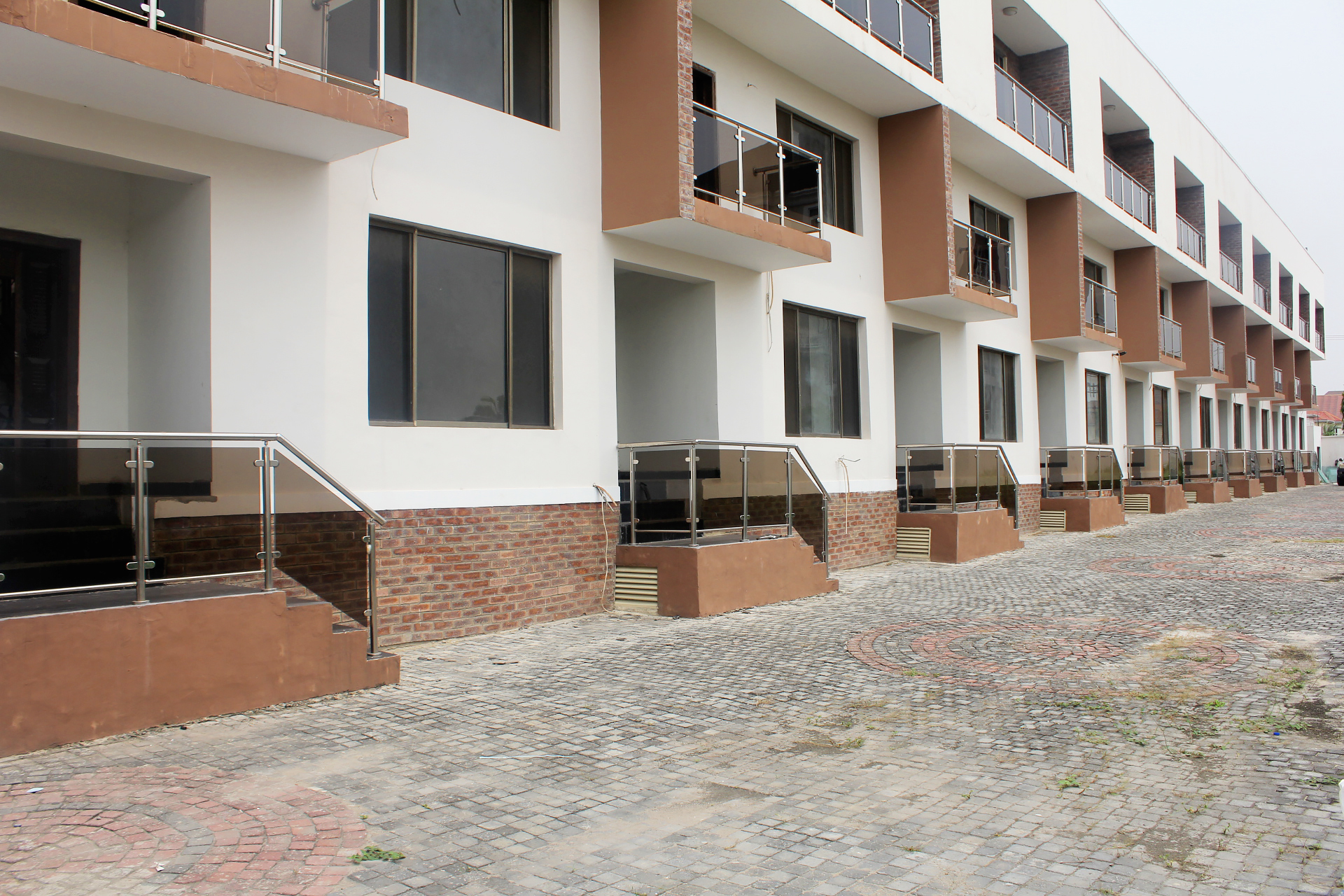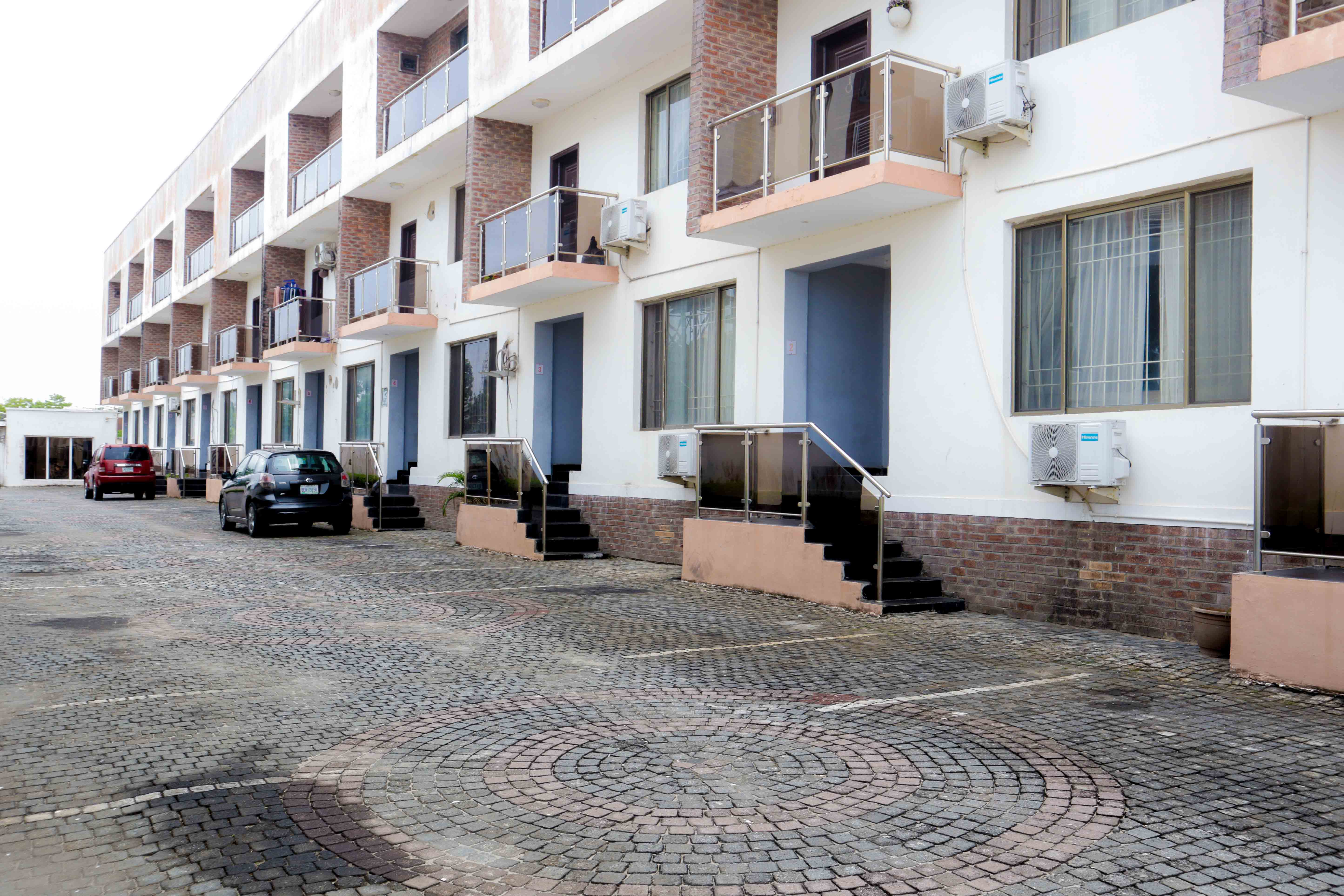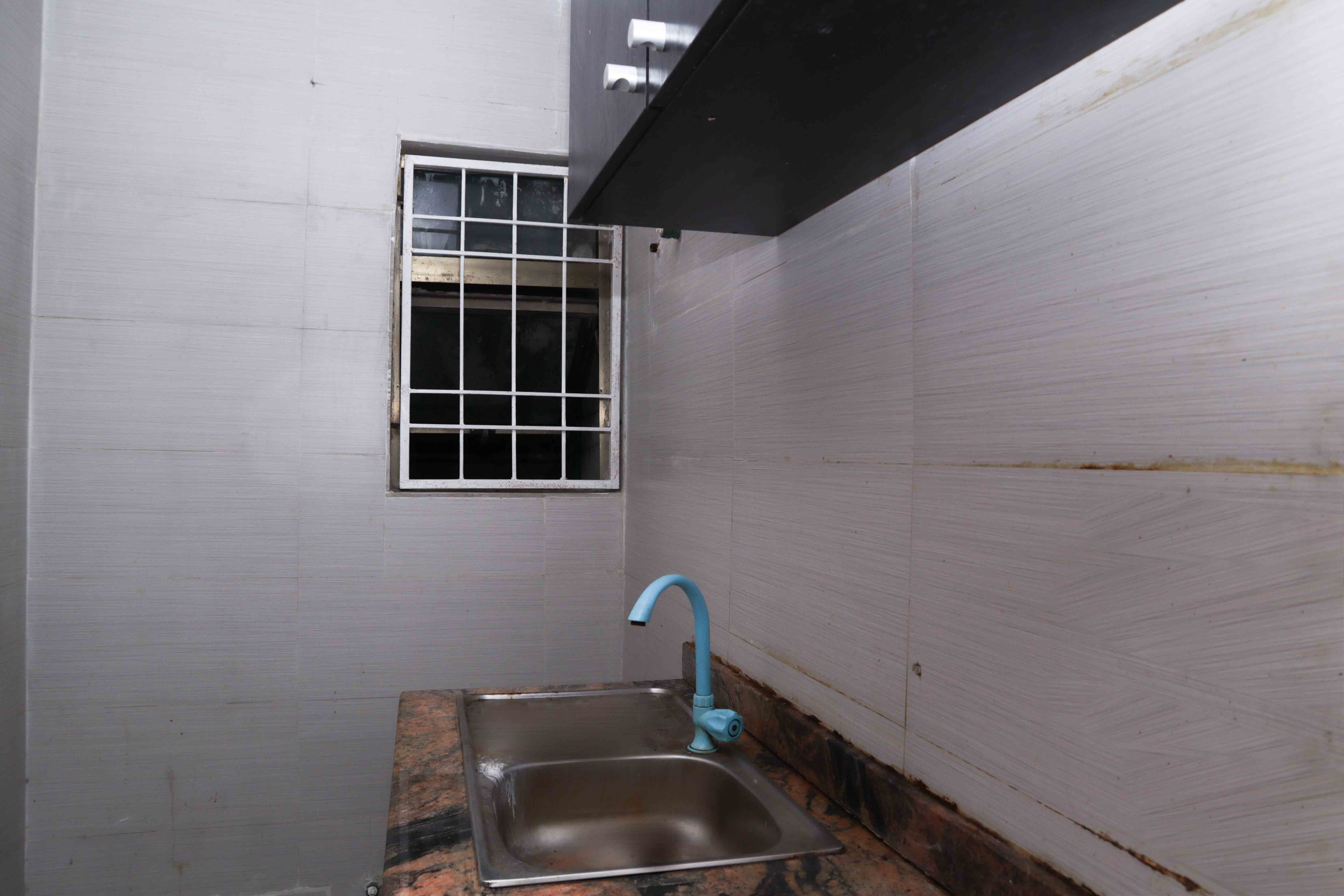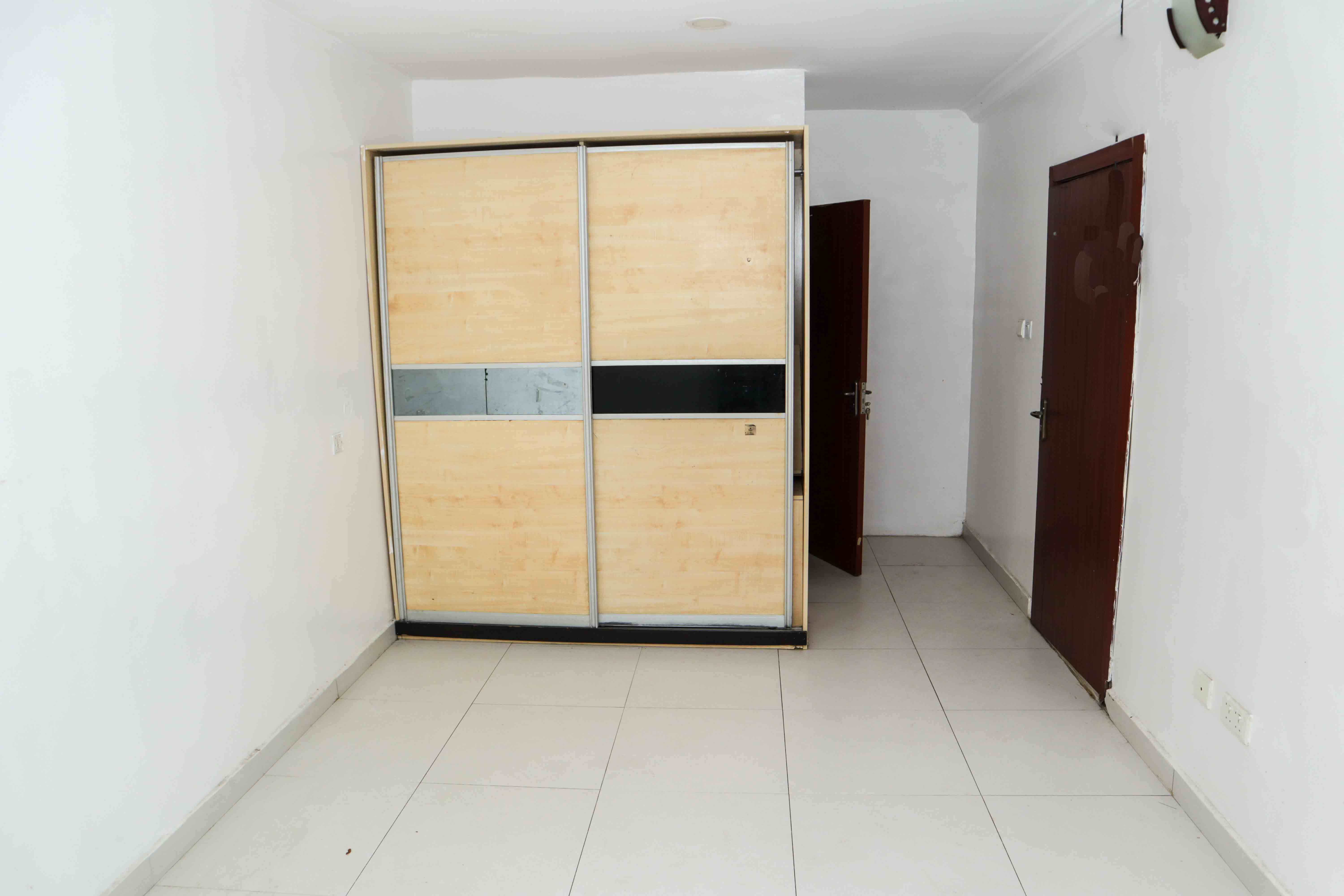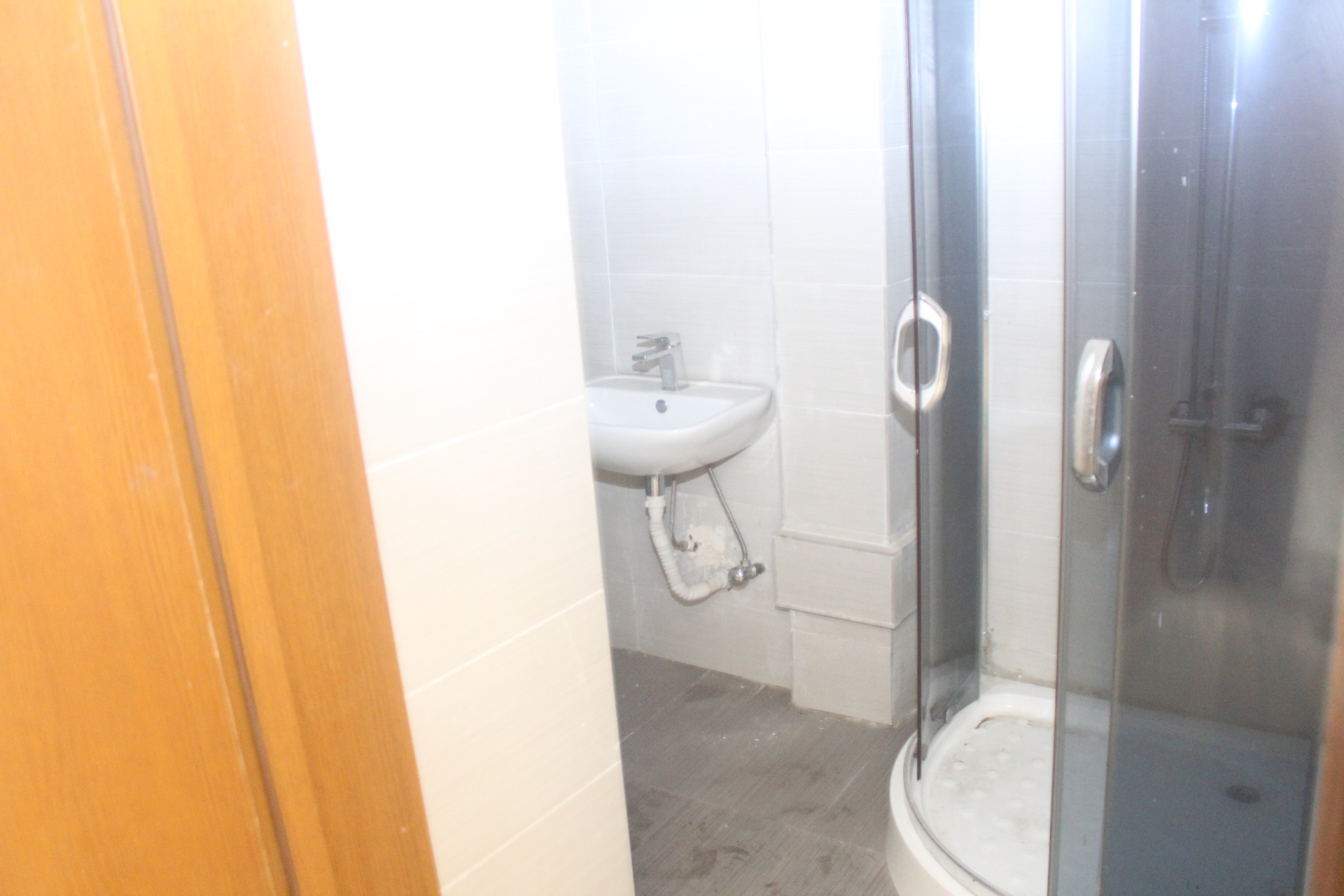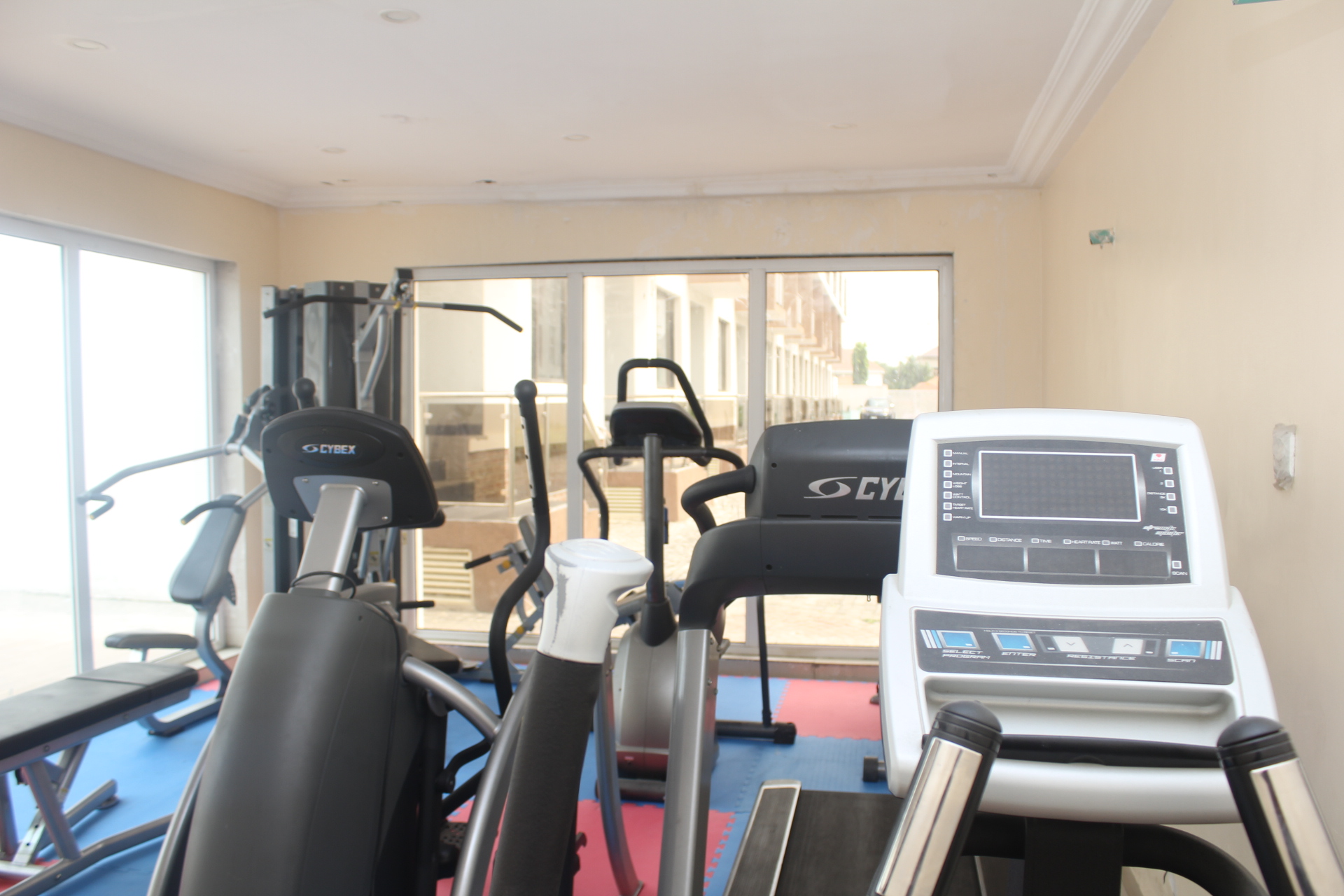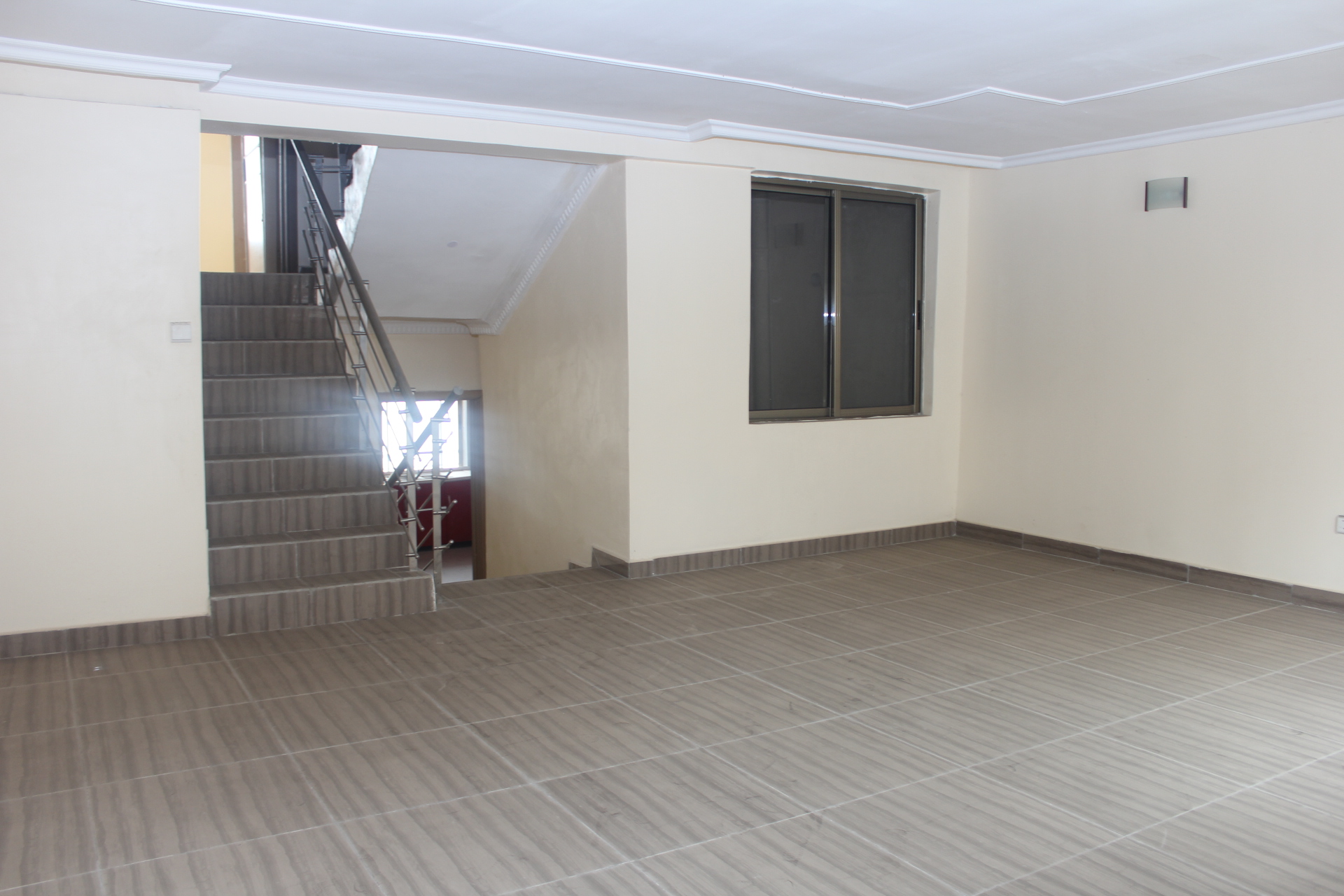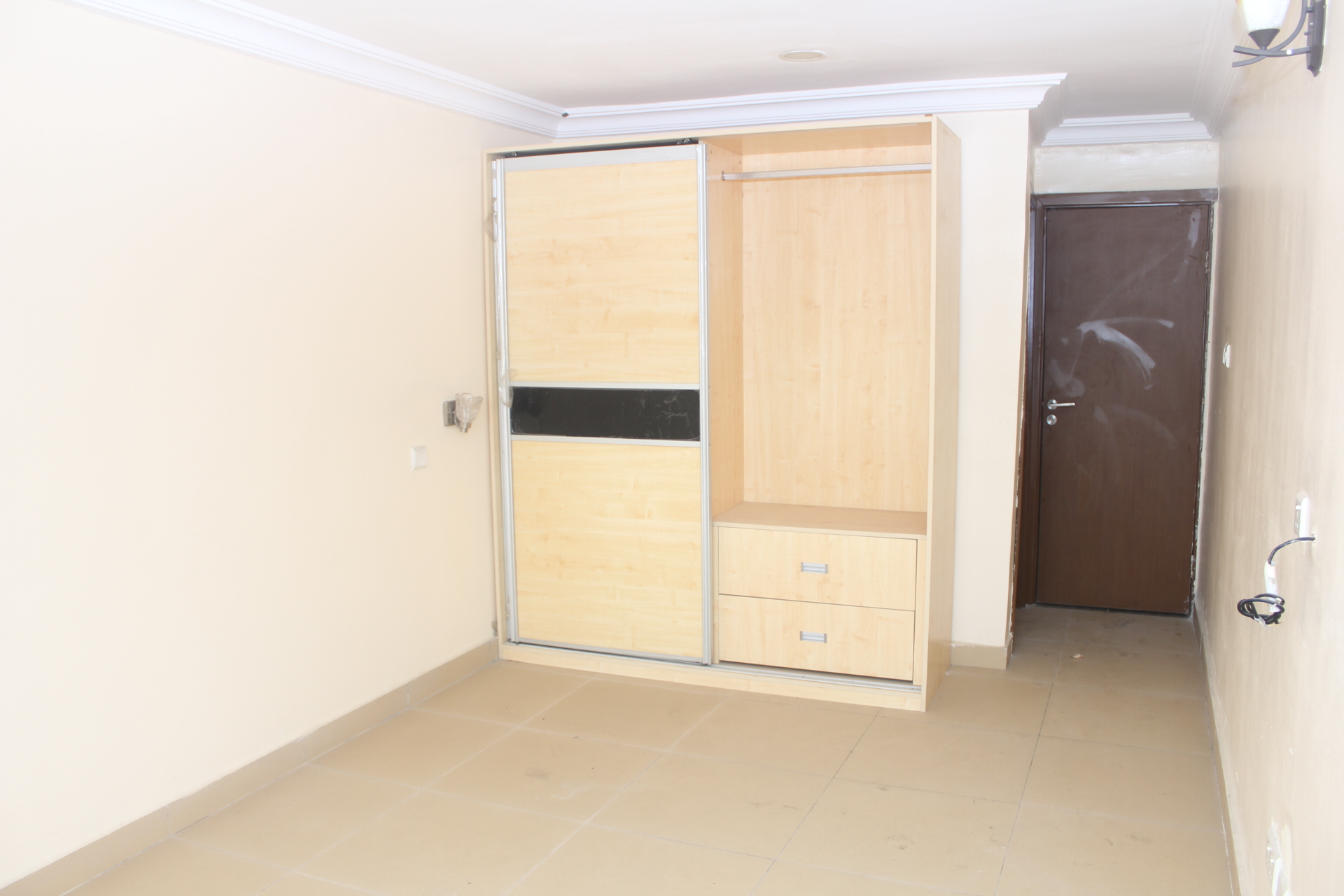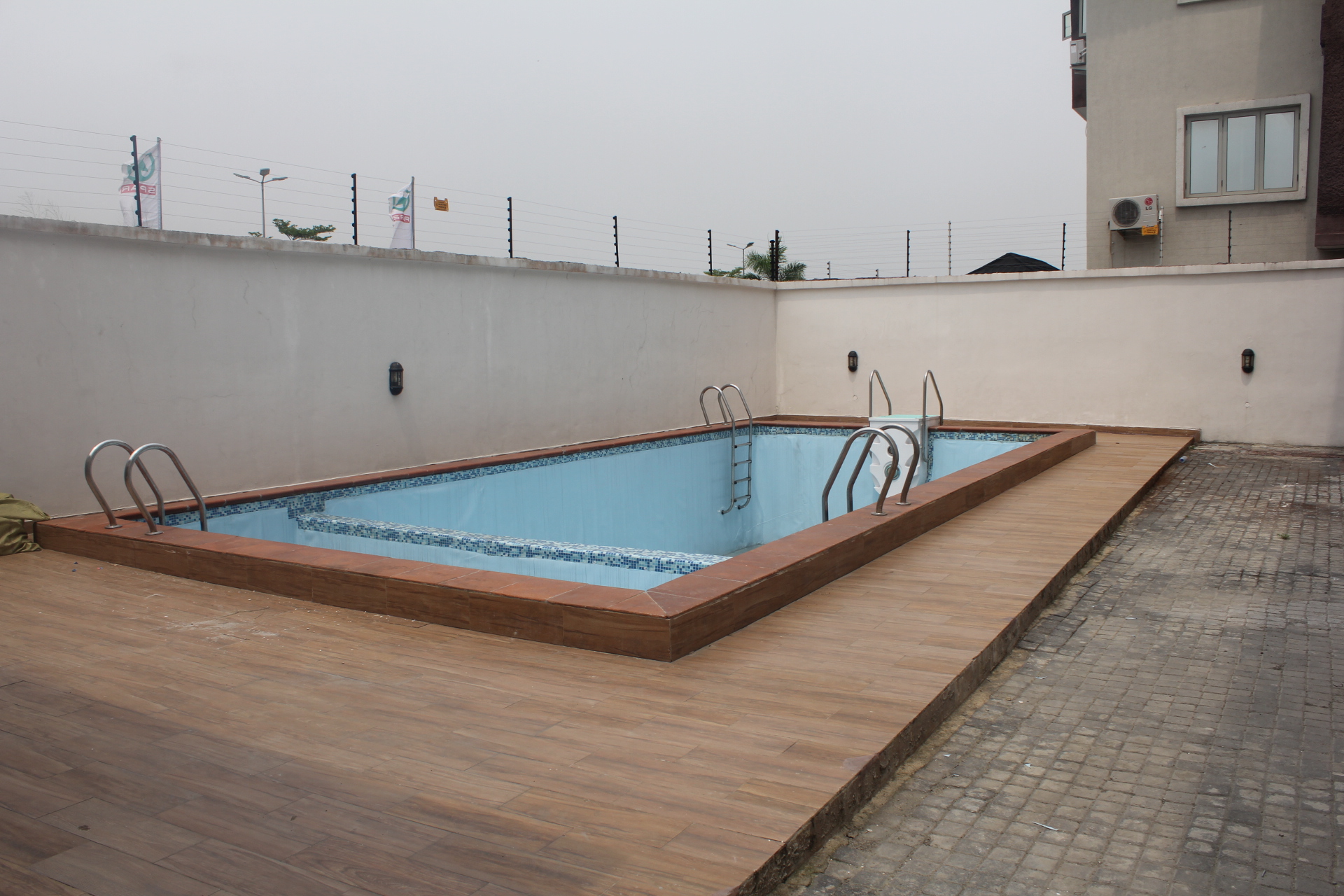 Video tour
Coming Soon
Large 1 Bedroom Penthouse Unit 9D along Spar road, Lekki
Spar Road Lekki Lagos
Subscription Price
₦235,356 /Month
Security deposit fund
₦588,390
BEDROOM
1
BATHROOM
1
TOILET
1
FURNISHING
1
GEN
Managed by RentSmallsmall
Like this property? Book it and subscribe
Unavailable
Managed by
About this property
Living affordably in Lekki with top notch facilities doesn't get better than this, your rent covers service charge, phcn, alternative power(diesel) are all for the month. 1 Bedroom in a mini estate/court along spa road Lekki just few meters away from Lekki-epe expressway with easy alternative access from the Lekki fourth roundabout. Location has a serene and calm neighborhood.
Unit 9D

Key Attractions:
Swimming pool
Open plan kitchen

Fully Equipped Gym house
Standby Generator
Uniform Security
Dedicated parking Space
Treated Water
Rent is inclusive of:
Service charge i.e (cleaning, waste disposal, generator maintenance, water treatment,security...e.t.c)
Electricity(PHCN)
Diesel Charge.
General maintenance of the estate,
Generator Service Hours
Weekdays (7 hours of Gen power)
5am -7am in the morning
7pm -12am in the evening
Weekends (12 hours of Gen power)
5am-8am in the morning
12noon- 4pm in the afternoon
7pm-12pm in the evening.
Amenities
water
Security
Wardrobe
Gen
House rules
House rules violation may result in a subscription fine
No Smoking
No Pets
Neighbourhood
Spar
Supermarket
Under ₦Walking Distance
Total
Gas Station
Under ₦Walking Distance
Unavailable
subscription price
₦235,356 /Month
Security deposit fund ₦588,390
Similar properties nearby
No results matching your search